More Proof Emerges Of Hybrid GSM-CDMA 'iPhone 4S'
Further proof has been provided by a new report that Apple is looking to release later this year a global iPhone capable of connecting to both GSM and CDMA networks.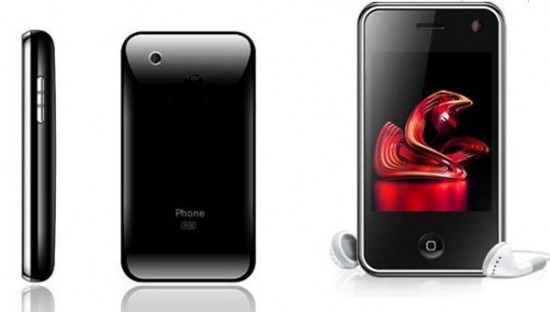 According to the report, Apple plans to base the so-called "iPhone 4S" off the CDMA iPhone 4 for Verizon Wireless, adding hybrid GSM-CDMA functionality and a SIM card slot "for countries except United States."
Based on comparisons between Apple's dimensional drawings of the CDMA iPhone 4 and sourced information, the report asserts the iPhone 4S to have a "more narrow front receiver slit" and a smaller FaceTime camera hole. The iPhone 4S will also reportedly have an antenna for the 5Ghz wavelength of 802.11n wireless networking.