Apple Offers Free Lion Upgrades On New Macs
On purchase of a Mac from now until the release date of Lion in July, you qualify for a free upgrade to Mac OS X 10.7 directly from Apple. Thanks to Apple's Up-To-Date program that provides users 30 days from the purchase of their new Mac to request the free update.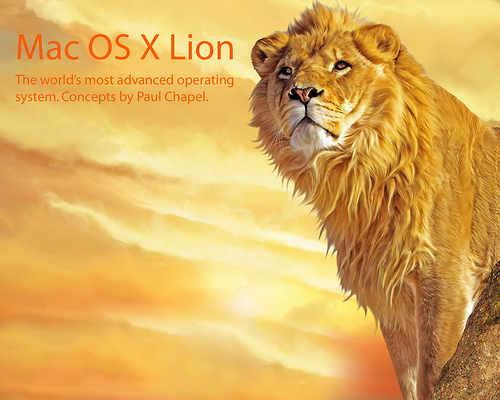 The umbrella of free upgrade covers Macs bought through Apple and their resellers, meaning you can take advantage of discounts offered through online stores like Amazon . The announcement was at large lost in the midst of other WWDC excitement, but was included in Apple's press release regarding Lion:
The Mac OS X Lion Up-To-Date upgrade is available at no additional charge via the Mac App Store to all customers who purchased a qualifying new Mac system from Apple or an Apple Authorized Reseller on or after June 6, 2011. Users must request their Up-To-Date upgrade within 30 days of purchase of their Mac computer. Customers who purchase a qualifying Mac between June 6, 2011 and the date when Lion is available in the Mac App Store will have 30 days from Lion's official release date to make a request.
Technically the offer expands back to June 6, the official announcement. Otherwise, as reported earlier, Lion costs $29.99.