Apple's iPhone Ranks In Middle Of Pack For Radiation
As concerns have grown over the potential negative health effects of cell phone radiation, it has been found that Apple's iPhones produce average amounts of radiation, while several Motorola handsets have been rated as emitting the most.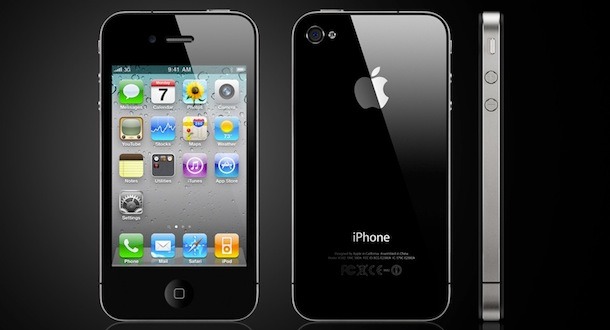 World Health Organization made headlines on Tuesday when it altered its position on the potential dangers of mobile phone use. In a research commissioned by WHO, a team of 31 scientists found enough evidence to categorize exposure to cell phone radiation as "possibly carcinogenic to humans," CNN reports.
Apple's own safety manual for the iPhone 4 cautions: "When using iPhone near your body for voice calls or for wireless data transmission over a cellular network, keep iPhone at least 15 millimeters (5/8 inch) away from the body."
The iPhone 4 is believed to have a radiation rate of 1.17 watts per kilogram, just below the 1.19 W/kg of the iPhone 3GS. The older iPhone 3G has an even lower radiation rate of 1.03 W/kg. All these stated radiation rates are lower than the FCC's legal limit for SAR on a mobile phone of 1.6 W/kg.