In Nuking Mac Defender, Apple Intros Self-Updating Anti-Malware Database To OS X
Apple has lastly stepped in to crushing MacDefender, the malware that has blown up on users' machines over the last few weeks. Fulfilling their promise to nuke MacDefender from orbit, Apple has just released Mac Security Update 2011-003.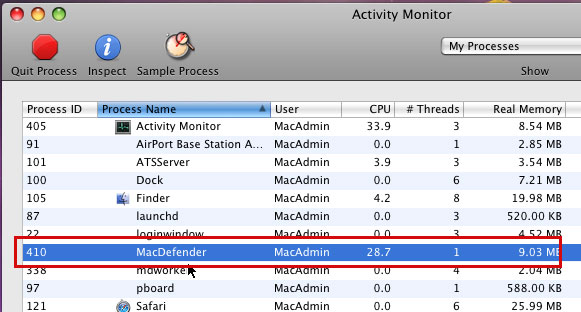 The update has more to it than only a MacDefender nuke, though. For the first time ever, it introduces self-updating antimalware software to the Mac.
The download, which clocks in at just 2.1MB, presents a File Quarantine definition for the OSX, MacDefender and all its known variants to the xprotect.plist.
What exactly is this xprotect.plist? It's a file on your Mac that allows OS X to identify files that might contain Mac malware, and warn the user when he or she tries to open that file that they'd be better off throwing it away in the trash.