iPhone 4S Features A5, Integrated SIM, 8MP Camera; iPhone 5 In Spring 2012?
Reports claim that Apple is set to debut an iPhone 4S with an 8 megapixel camera and an ARM Cortex-A9. For Apple's customized A5 processor in the iPad 2, the ARM Cortex-A9 is going to be the CPU foundation.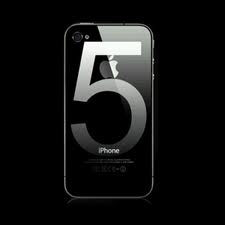 The iPad 2?s A5 is a dual-core chip, but the report is uncertain if the iPhone 4S version is dual core. However, Apple is already testing an iPhone 4 with an A5 chip with high-profile game developers and it is probable that the iPhone 4S's A5 will be dual-core.
The distinctive part about the report's claim is that it says the iPhone 4S will feature an integrated SIM card system. That means the card is not user replaceable. Apple was rumored to be working on an integrated SIM feature for future devices, but this claim was right away shot down.