Apple Will Fix Bottomless MacBooks With New Replacement Program
A new replacement program has been launched by Apple for customers with white MacBooks who have seen their rubber base separate itself from the plastic casing leaving the undercarriage of their notebooks exposed.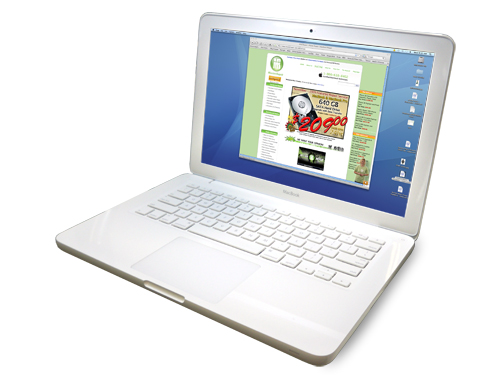 The issue is a result of contaminated glue and affects MacBooks shipped between October 2010 and April 2011. For those who have been affected, Apple will now rectify the problem free of charge.
A new support document published on Apple's website provides users with quite a few options to get their MacBooks fixed: You can either return the device to an Apple retail store or an Apple Authorized Reseller in order to have the rubber base replaced; or instead you can order the replacement parts and perform the operation yourself. The tools for this job will be supplied by Apple free of charge.