The Teenager Who Sold White iPhone 4 Conversion Kits Unveils How Apple Hunted Him Down
Yesterday, we reported on Fei Lam, the teenager who has been sued by Apple for owning the website that sold white iPhone 4 parts. Due to the lawsuit, Fast Company tried and was able to interview him via instant messaging. Although he was shy throughout and right away refused to comment on many aspects of his lawsuit and his net worth, I believe the interview did show what kind of stress this guy has been put through.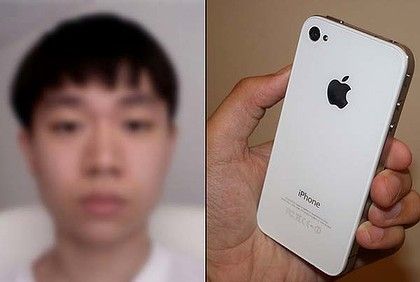 The interview discloses that Lam wasn't well-informed of how the parts were obtained. Allegedly, they were "repair parts", but he claims he doesn't have any idea as to why exactly the parts were manufactured.
The boy also became a little personal and commented on how his parents weren't happy about what he did but are helping him handle the case.
Fortunately, as we reported yesterday, Apple has filed a lawsuit dismissal along with the suit, letting it to be basically dropped if the boy is willing to comply by any demands the Cupertino company makes, and knowing a 17-year-old in fear, I am sure he will.