Mac App Store's Slow Updates Expose Users To Security Risks
On Wednesday, a security researcher said that Apple's Mac App Store puts users at jeopardy because it's slow to update and a susceptible software.
As per security blogger, Joshua Long, the Norwegian-made Opera browser has not been updated on the Mac App Store since March 1, 2011.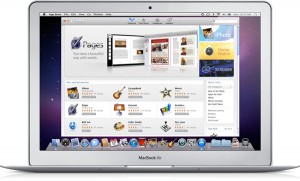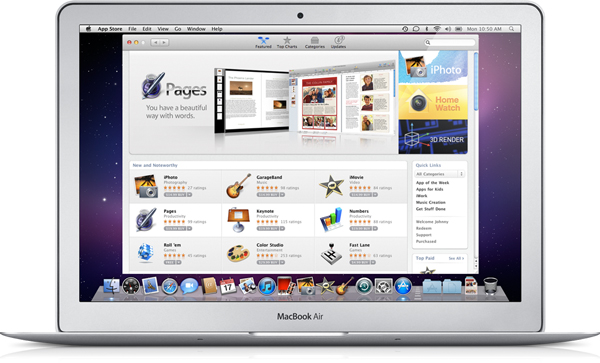 However, Opera has released two updates to add features, fix crash bugs and patch vulnerabilities, in the browser since then. Yesterday, Opera updated to version 11.11, which closed a dangerous loophole that could be easily circumvented by attackers to infect a Mac with malevolent code. Therefore, the Opera browser version available on the App Store is unsafe to use and highly exposed to security risks.
Moreover, at the launch of Apple's Mac App Store last January, one of the online mart's selling points was that it would automatically alert customers when updates were available.
Long argument is that Apple has failed to live up to its promise. He said, "Mac users who have downloaded Opera through the App Store may find themselves using a copy of Opera that is now two versions old". He also said that even other App Store's software lagged behind the freshest version, including Amazon's Kindle for the Mac.