HP unveiled its first webOS tablet today, expanding the operating system beyond the smartphone. But the HP TouchPad is just the start. The company also plans to use webOS on printers and other internet-connected devices in the future. And now HP says it even plans to bring webOS to the PC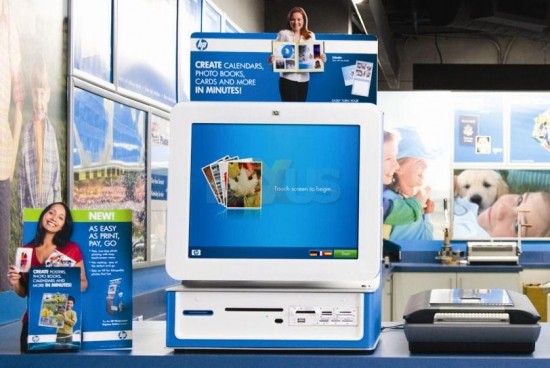 Soon after HP acquired Palm last April, then CEO Mark Hurd stated the company's desire of taking webOS "beyond smartphones." The company today gave the world a better look into the operating system's future beyond smartphones at its "Think Beyond" event in San Francisco.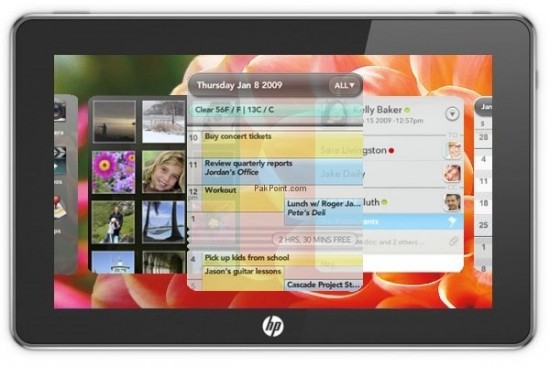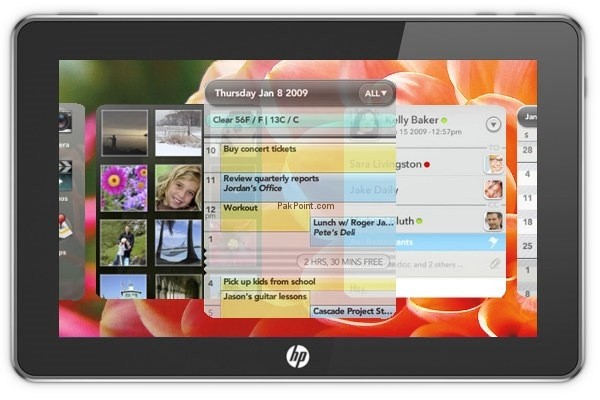 Unfortunately, it's not just Microsoft that should be concerned. IT departments will now have yet another desktop operating system to support, or at least consider supporting. Developers will have yet another platform to build for. And, malware creators will have yet another system to target
HP Executive Vice President Todd Bradley surprised one and all by revealing that the company "plans to bring the WebOS to the device that has the biggest reach of all: the personal computer." But he refused to share any details. However, people have already begun speculating how HP might go about putting this plan into action. Currently, the popular belief is that HP will most probably use webOS as a secondary, instant-on OS besides reserving it for its TouchSmart all-in-one PCs and web-connected printers.