Awesome Timelapse Astronomy Photography Video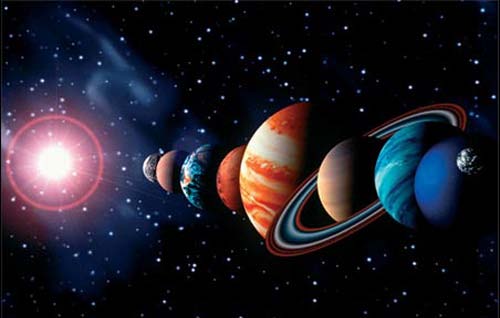 Tom Lowe is an amazing photographer who makes devastating, astonishing timelapse videos of the night sky. Once again, he does not disappoint.
Make sure it's set to HD, make it full screen, and turn your speakers up. I suggest letting the video buffer get well ahead, too, so it doesn't skip.