HTC 7 Pro being Released For Sprint today
Good news for Sprint Customers is finally here. HTC 7 Pro, the most anticipated WP7 Phone is being released today for Sprint. According to HTC:
The development of the HTC 7 Pro was inspired by power users who want to combine the ultimate in business efficiency with the ability to take full advantage of their leisure time. The sleek handset slides opens and tilts to reveal a full QWERTY keyboard for fast, comfortable typing, while productivity features such as the ability to sort, scan and manage Outlook email, open and edit the latest Office documents on the phone and keep track of the markets with HTC's stocks application, offer new ways to maximize the business day.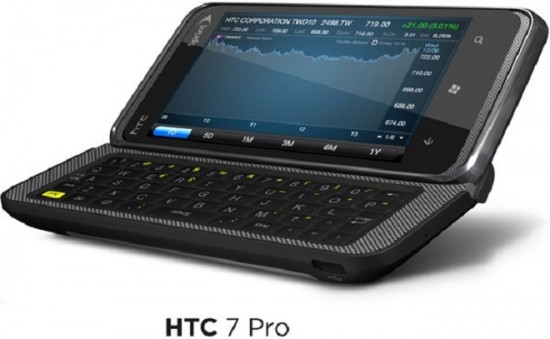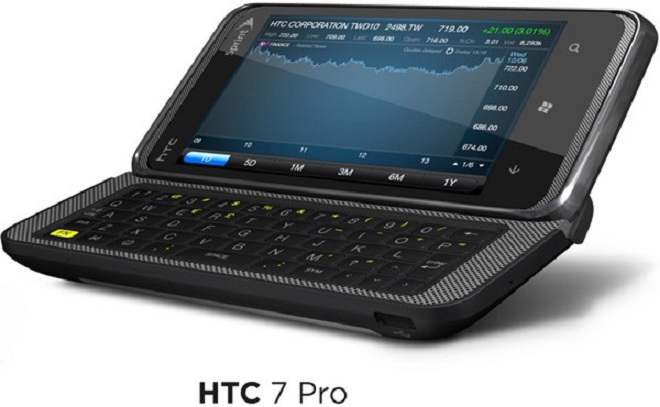 The HTC 7 Pro will also have a 1 Ghz Snapdragon processor, 448 MB of RAM, a 3.6-inch screen with WVGA resolution (480 X 800), a 5-megapixel camera capable of HD 720p video and it will have 8 GB of internal storage. It fits nicely in the handset maker's lineup of Windows Phone 7devices.
We will be reviewing the Phone as soon as we get our hands on one. Stay Tuned to RealityPod