Top 9 Wireless Headphones
9. SSL SHP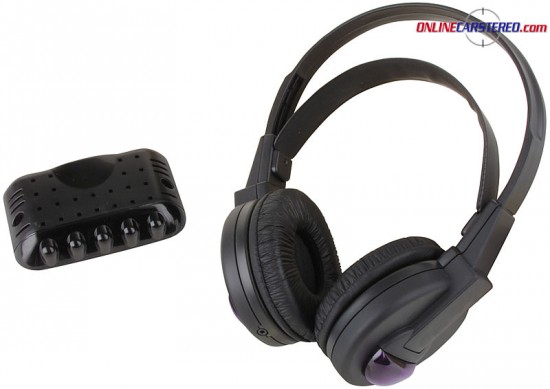 The headphones Compatible With Monitors Featuring Infrared Audio Transmission The SHP-IR features an infrared transmitter as well as two pairs of wireless stereo headphones. The SHP-IR headphones are compatible with all SSL mobile
8. SONY MDR-IF240RK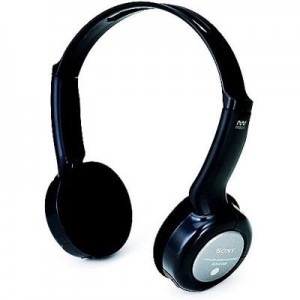 The sony MDR-IF240RK system has 24-foot range and lasts up to 35 hours.it has simple battery recharging. it has high-powered ferrite magnets generate superb sound.
7. Sony DRBT50 Wireless Headphones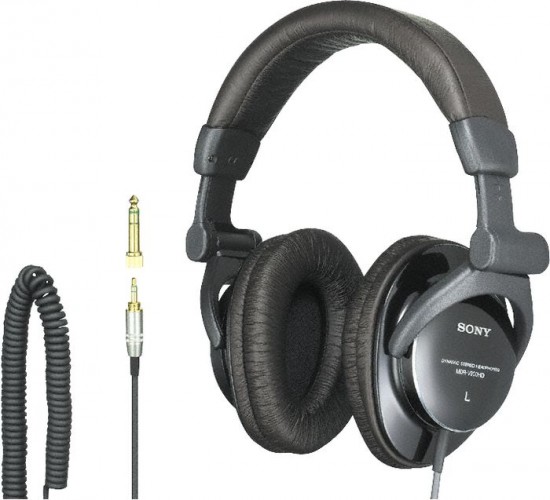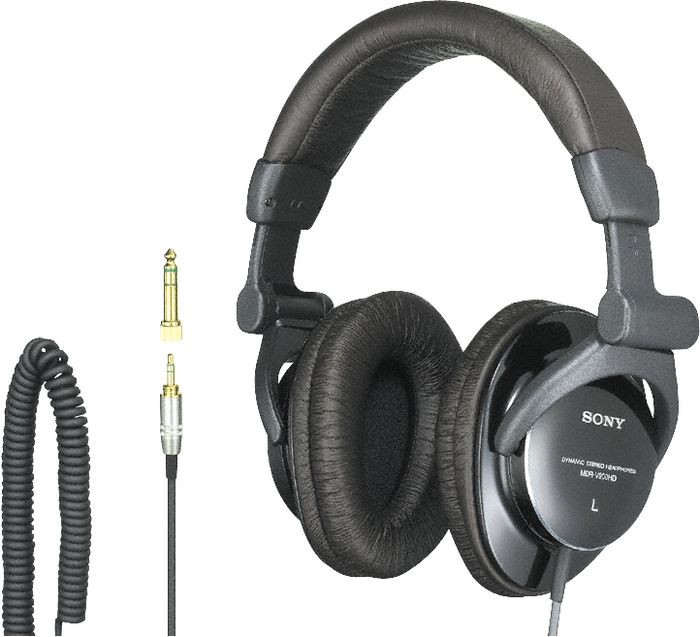 For music lovers whose priorities are sound quality, sound quality, sound quality you can always rely on Sony, and the DRBT50 set is a great choice. They are also very comfortable to wear and are rechargeable.