Top 9 Wireless Headphones
6. Hisonic SX905 Wireless Headphones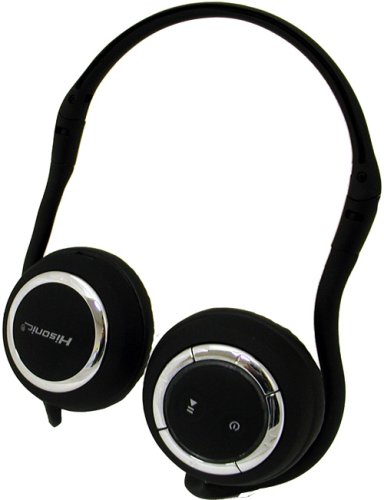 If one of the main uses you want our headset for is to make phone call from your cell phone then the SX905 set from Hisonics are a top choice. They include a good quality microphone to make sure than you can speak with clarity and without too much background noise.
5. Pioneer SE-DIR800C Wireless Headphones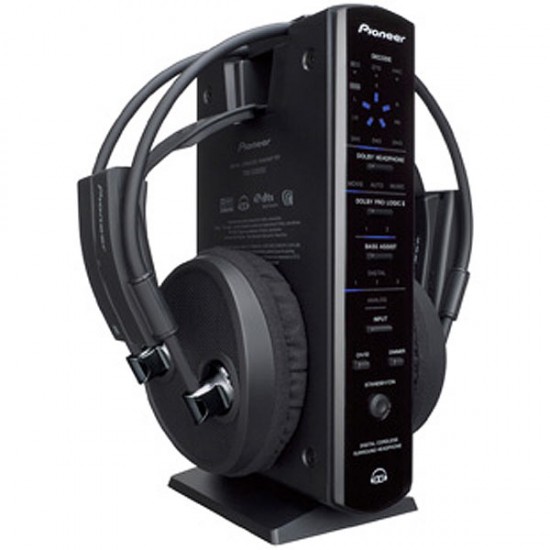 The Pioneer SE-DIR800C Infrared Wireless Surround Sound Headphones simulate 5.1 channel speakers to create high quality surround-sound like what you'll experience from a traditional home theater. The SE-DIR800C headphones offer super-soft earphone enclosures so the entire ear is cushioned for greater comfort.
4. Sennheiser RS 130 Wireless Headphones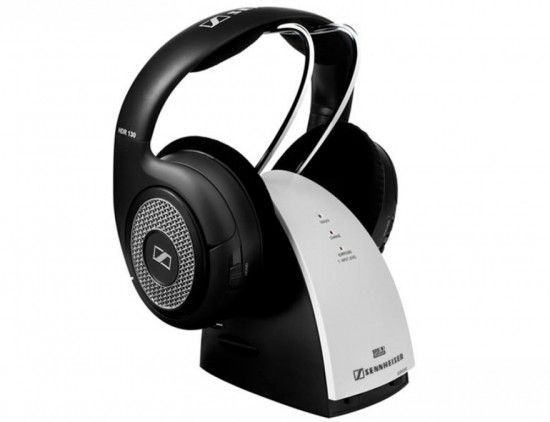 The lightweight RS 130 lets you enjoy freedom of movement from any audio source The RS 130 wireless RF headphone system with switchable surround sound is an ideal choice for both hi-fi and TV use.