10.Sharp Aquos LC-40D68UN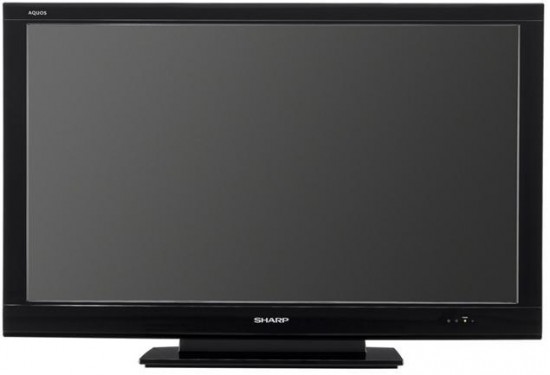 Apart from the numerous LED backlit LCD offerings from Sharp at CES they also announced some new traditional CFL backlit LCDs like the D68 series. These 1080p LCDs features Sharp's Fine Motion 120Hz processing and dedication to energy efficient design. Sharp's proprietary Optical Picture Control automatically adjusts the backlighting to match the room brightness.
9. Toshiba 52RV530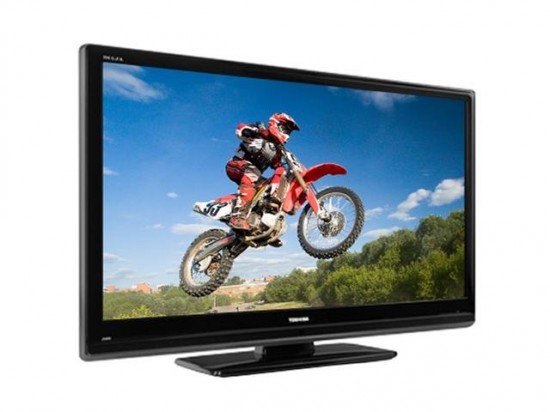 Upgrade your viewing experience to 1080p True HD with the 52RV530, featuring DynaLight dynamic backlight control, offering significant improvement in black levels for deep images.
8. Vizio E550VL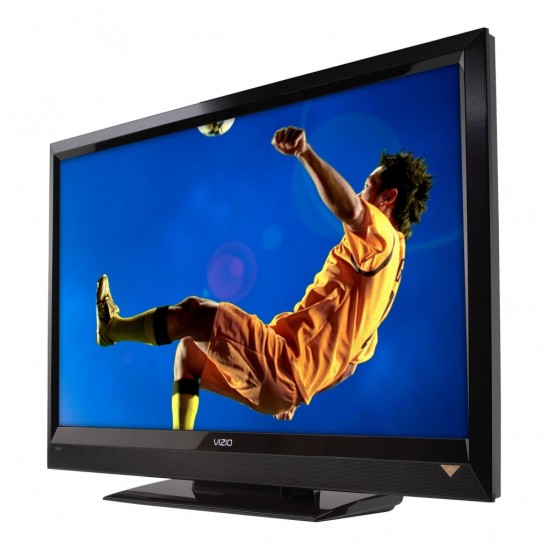 Vizio truly has come a long way over the past few years, but it's apparent that their main focus has been in the realm of LED TVs rather than LCD TVs. Vizio has always been a company that focuses on giving you the best picture possible for a very low price. Because of the low price you are going to miss out on a lot of the extra features such as internet extras and an absolutely perfect picture every time.
7. Toshiba 32C100 LCD TV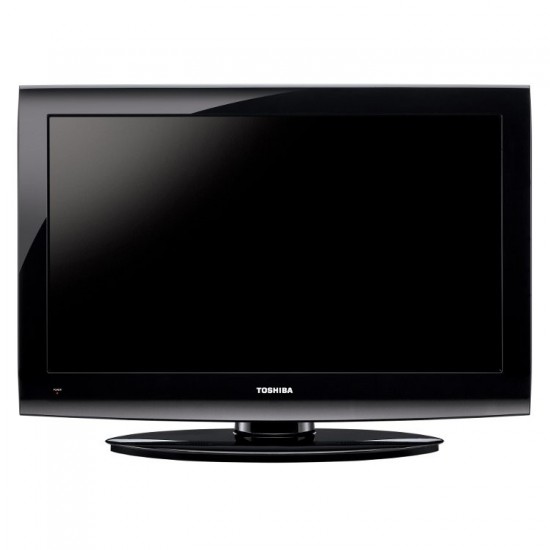 The C100 series from Toshiba are a line of affordable 720p televisions available in a range of smaller sizes. A PC input allows the C100 series to double as a PC monitor and Toshiba's Photo Frame feature turns the C100 series into a digital picture frame displayig your photos in a customizable slide show. Gaming mode bypasses the picture processing to lessen the input delay often associated with HDTVs.