LG Optimus 2X, the first dual-core smart phone!
Faster gameplay, crisp clear audio quality and seem less full 1080 HD video playback. Is this all you want on your smartphone? LG Optimus 2x is the answer to all this!
This monster smartphone comes up with a dual core processor developed by the graphics giant Nvidia, known as tegra 2 running with a clock speed of 1ghz. Configured with Google's android 2.2 froyo though LG has promised updates for android 2.3 gingerbread. It also features a 8 MP camera for high quality images and for recording crystal clear 1080 HD videos. A 1.3 MP camera at the front for video calls.  A 4inch WVGA display and an onboard memory of 8gb, which can be further expanded to a total of 32gb via microsd memory car slot. It also features a HDMI out put for HDMI mirroring.Being shipped with the 1,500mAH battery, same as for single core processor powered phones, you cannot just expect it to hold up more than a typical day use.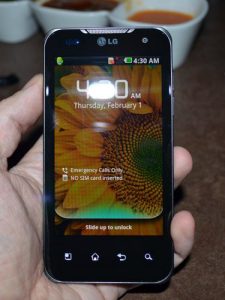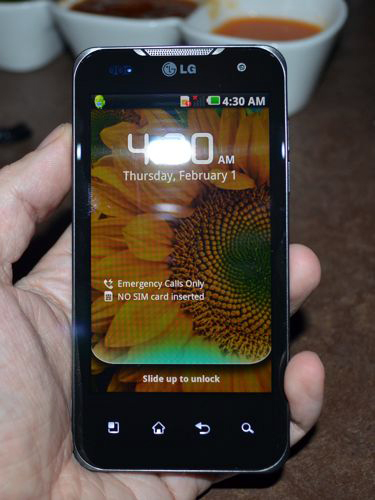 Key Features
– 1Ghz Dual-core Processor (NVIDIA Tegra 2)
– 4-inch WVGA screen
– 8GB memory (up to 32GB via microSD)
– 1,500 mAh battery
– 8 megapixel rear camera and 1.3 megapixel front camera
– HDMI mirroring
– 1080p MPEG-4/H.264 playback and recording