10.BlackBerry PlayBook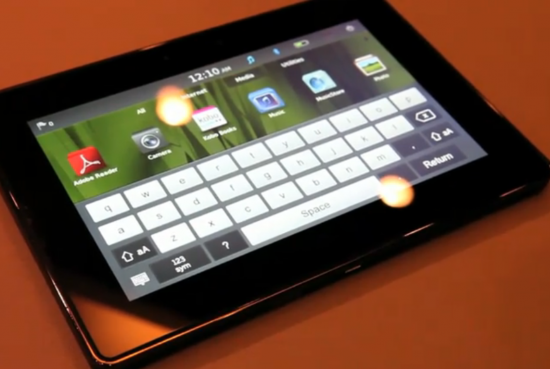 Research In Motion's BackBerry Playbook is set to escort the company into the tablet market in or around the first quarter of 2011. The tablet supports Flash 10.1 and HTML 5, has a 7-inch screen, HDMI support, dual (front and back-facing) HD cameras, 1 GB of RAM and a 1 GHz dual-core processor.
9.Kindle 3

As great as the iPad is, it still doesn't improve upon the book-reading experience of Kindle's e-ink. This year's model is improved in just about every way: faster, lighter, longer battery life, better contrast and bigger storage.
8.IPad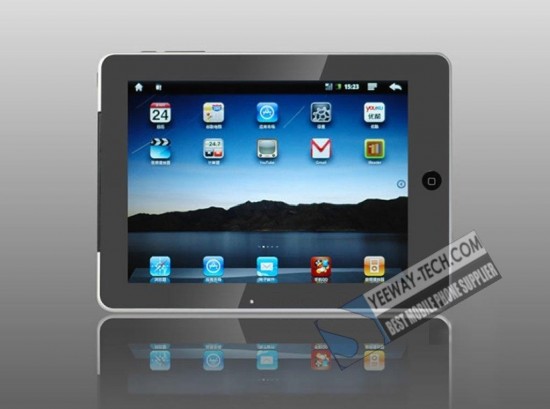 The iPad rumour mill is now completely full, and from what we've heard, the new specs sound great. Based on the rumours, the newest iteration of the iPad will sport both a front & back facing camera, a lighter & smaller body, USB ports, a newer display technology and a new 3-axis gyroscope.
7.Ultrasonic Touchless Input technology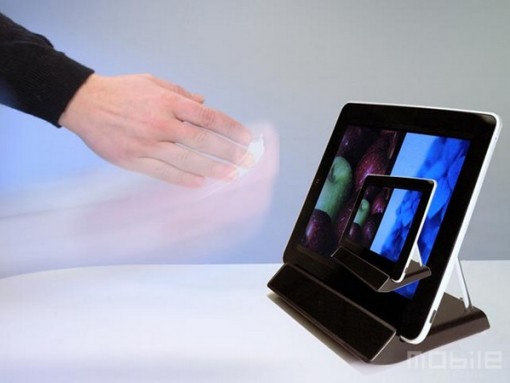 Elliptic Labs is demo-ing their ultrasonic touchless input technology this year at CES and it looks super cool. It's similar to the technology built-in to Microsoft Kinect that allows users to execute actions without physically touching the device or a controller.