[video] Google Street View – Travel the World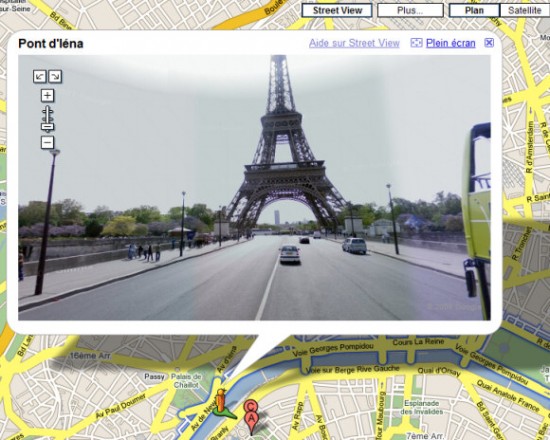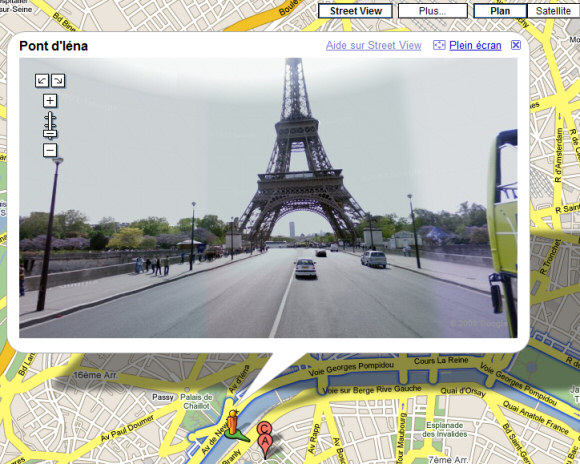 In the Beginning
Street View was launched in May 2007 to allow our users to explore the world through images. At the time, coverage was limited to just five U.S. cities.
The feature provides users 360° horizontal and 290° vertical panoramic street level views within Google Maps. Google collects these images using special cameras and equipment that capture and match images to a specific location using GPS devices. Once the images are captured, they are "sewn" together to create a 360° panorama. Faces and license plates are blurred before the panorama images are served and become viewable in Google Maps.
The video below shows what cool things you can do with google street view.