These stretched luxury cars attract everyone's attention when they move about on the streets owing to their aesthetics and size. Limousines are generally owned by rich individuals or the government because not everyone can afford a car that costs in the hundreds of thousands. Here is a list of some of the best limousines out there.
No 10. Cadillac DTS Limo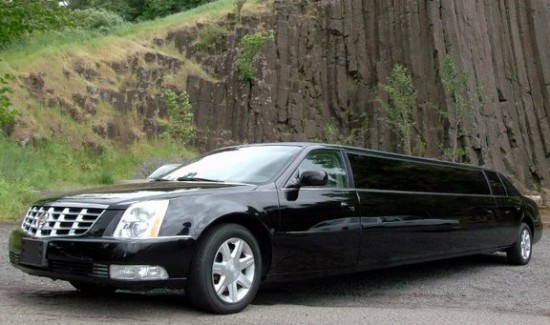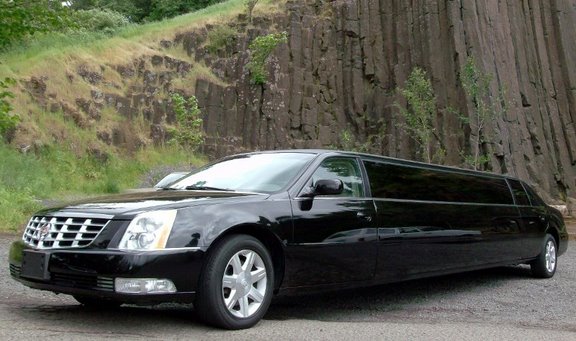 Yes, this is like the one that drives the president. It is a super sweet stretch limo that epitomizes luxury and class and is worth looking at. Most have fully customized interiors that have everything from wet bars to big screen TV's, special lighting systems, leather seats and much, much more.
No 9. Ford Excursion Limo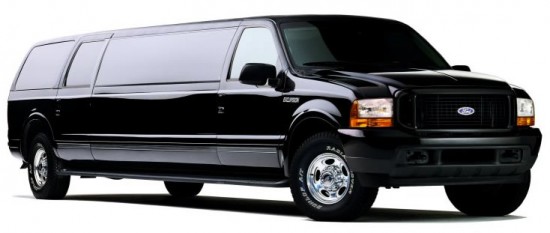 The Ford Excursion limo is, like the Hummer, Infiniti and Navigator, a stretched SUV limo that bears similarities to the navigator. Normally tricked out with every accessory imaginable, it is a favorite with limo renters and buyers.