6. Panasonic Lumix DMC-ZS7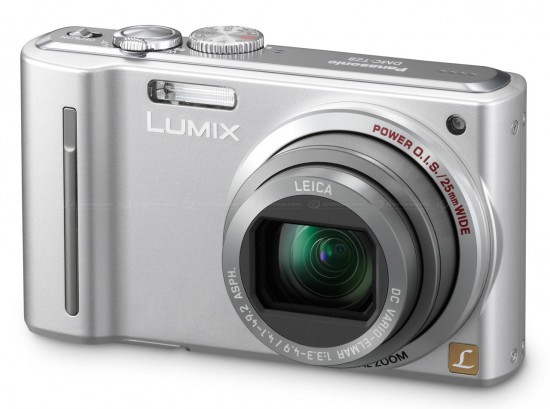 The Panasonic Lumix DMC-ZS7 offers a lot of shooting flexibility and a built-in GPS.it has 14 megapixel cameras with 3 inch LCD screen. The additional features of this camera as compared to ZS3 (previous one) is that it has manual and semimanual shooting modes and an integrated GPS receiver. The wide angle lense of this camera is 12x zoom.There's an option to record AVCHD Lite movies with GPS data as well. But it has disappointed to any one in low light to capturing a photo.
5.Nikon D3100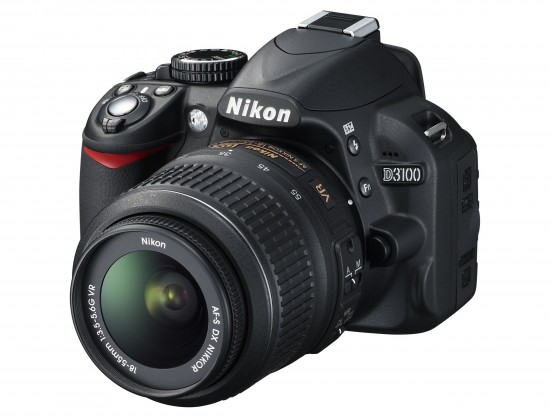 It has 14.2 megapixel cameras with 3 inch LCD screen. The battery shot is 550 CIPA.The continuous shooting speed is 3fps. You can view the LCD pretty well in direct sunlight. The camera delivers excellent color reproduction in its default SD mode. It provide user friendly guide mode and full manual controls in HD video capture. The good feature is that it is easy to use and it has simple menus.
4.Nikon coolipex S1000pj

The world's first compact camera to feature a built-in projector enhances the fun of sharing .it provides Nikon's Smart Portrait System with Skin Softening and intelligent automated shooting modes that promote carefree shooting..it has hi-speed USB connectivity and Approx. 220 shots with EN-EL12 battery. It provides internal memory for SD/SDHC memory cards;four movie modes with sound;Time zone function for easy setting of multiple locations