10.Olympus E-5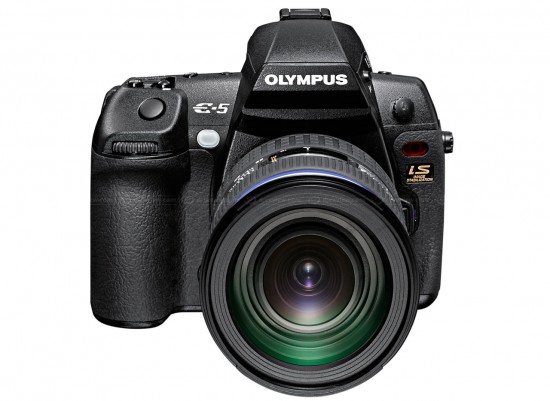 it's well constructed, dust and splashproof. It has the same auto focuse system in E-3.it has approximately same features as in E-3. In Olympus E-5, If you shoot telephoto, the 2x focal-length multiplier makes for more easily achieved long-zoom shots and If you're OK with the 720p resolution, Motion JPEG is simply an inefficient video codec.
9. Sony Cyber-shot DSC-TX9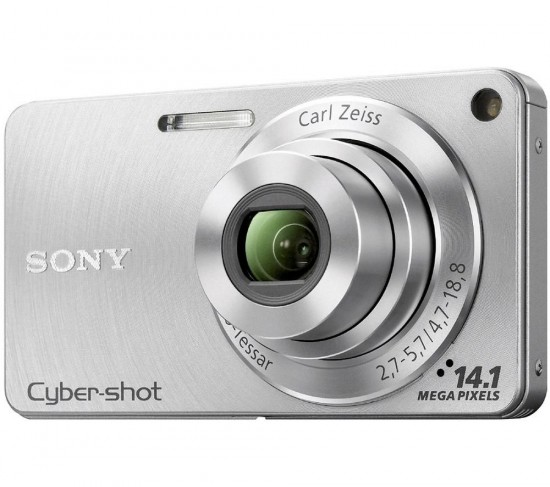 Sony Cyber-shot DSC-TX9 is approximately similar features to Sony Cyber-shot DSC-TX7.it has stylish and useful features.it provides 3D shooting modes as well as in superior mode.it has 12 megapixel cameras. It provides 3.5-inch LCD, with Optical and digital image stabilization .The drawback of this camera is that it has poor battery life and 3D photos are of limited in use.
8. Samsung TL225 DualView 12.2MP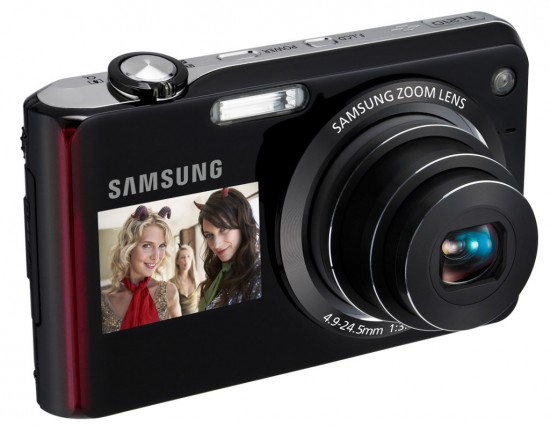 It provide 4.6x Optical Zoom Wide Angle Digital Camera. 8 Gigabyte microSD Secure Digital Memory Card The drawback of this camera is that battery charges in camera: Adapter needed for HDMI output; touch-screen interface not for everyone; microSD card requirement might irk some; whole screen not used for framing shots at full resolution.
7.Sony MHS-TS20 Bloggie Touch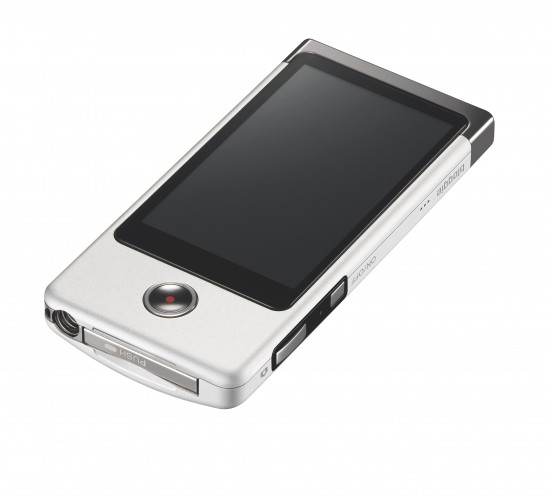 The Sony Bloggie Touch offers a 3.0-inch touch screen, 1080p HD video capture with a 3-inch capacitive touch screen for intuitive operation; Record and store up to four hours of high-definition video footage and it records Mp4 videos, built-in USB arm and offer HDMI output. It is offered in 4GB and 8GB models. It has F2.8 wide single lens and 12.8 megapixel camera. It offers 4x digital zoom. In addition, it has software that you can easily share your files on youtube or facebook