10. Dell Latitude E4200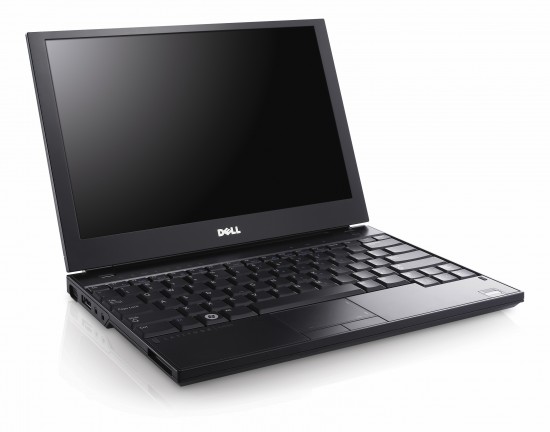 The Dell Latitude E4200 is 0.8 inches thick and allows the user to travel in style. The finish of these laptops is long-lasting and the material used is of the best quality. While this may not be the slimmest laptop ever launched, it is definitely among the best. It is durable and reliable- what else does one need?
9. Lenovo Thinkpad X301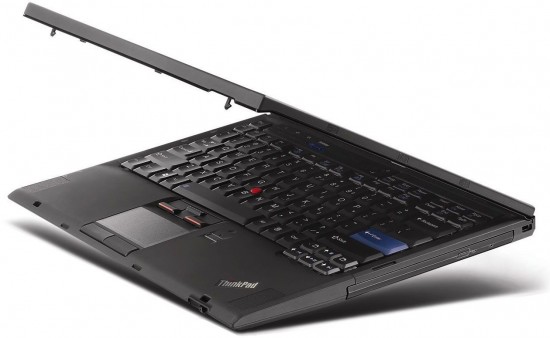 This thinkpad is 0.83 inches thick and consists of such features that leave no room for complaints. It has been designed in such a way that it uses the least possible amount of electricity- making it both effective and efficient. It costs about 2600 dollars.
8. Lenovo IdeaPad U110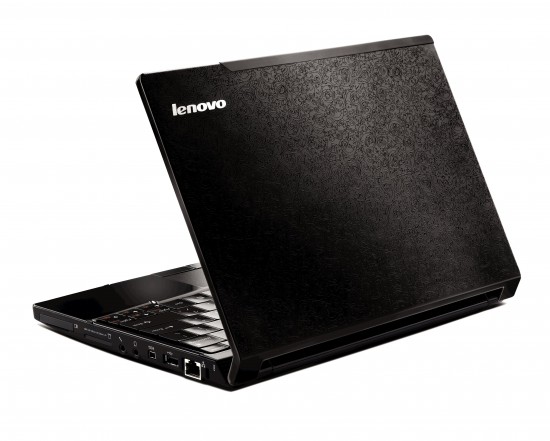 The Lenovo IdeaPad U110 weighs about 1.05 kilograms and is 0.72 inches thick. While most compact notebooks are definitely reliable, they are not visually appealing. However, this ultra-thin laptop is both easy on the eyes and extremely durable. The price of this slim notebook has been estimated at 1,899 dollars.
7. Dell Latitude E4300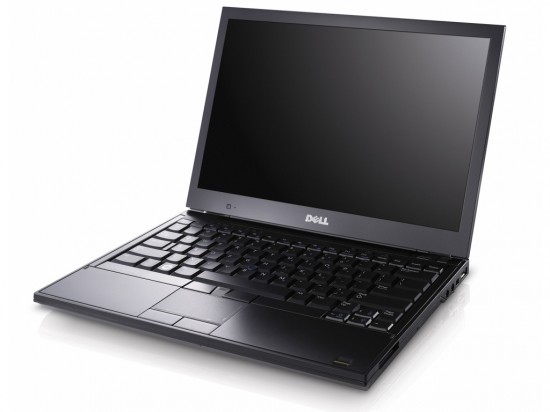 The Dell Latitude is 0.7 inches thick, making it the slimmest model in the Latitude series. While it may not be the slimmest in the world, it is of the highest quality and is extremely attractive. The build is solid and there is no doubt that if you decide to go for this laptop, it will assist you for years to come.