Roll it Up – The Flexible Future Laptop


Maybe one-piece, continuous screen laptops aren't just one designer's flight of fancy after all. Recently, Orkin Design debuted a roll-up laptop design that, when packaged up in its little shoulder-strap-equipped tube, looks kind of like a narrow yoga mat. But when the Rolltop is all set up and ready to go, it looks a lot like the flexible MacBook concept you saw here a while ago.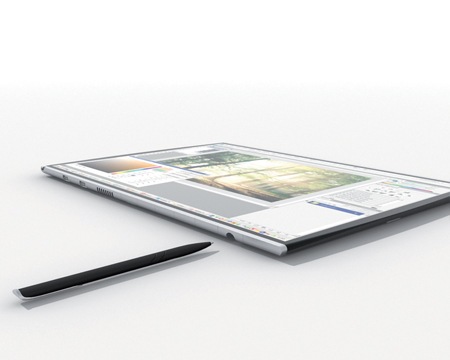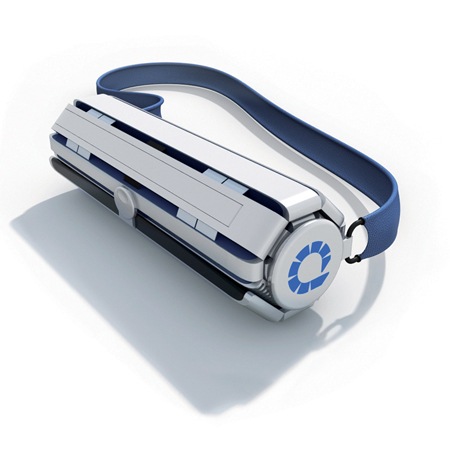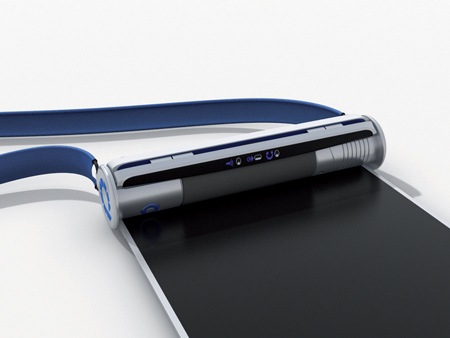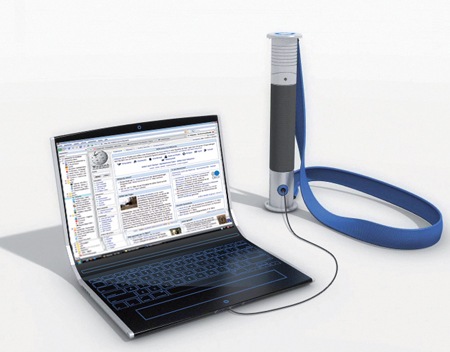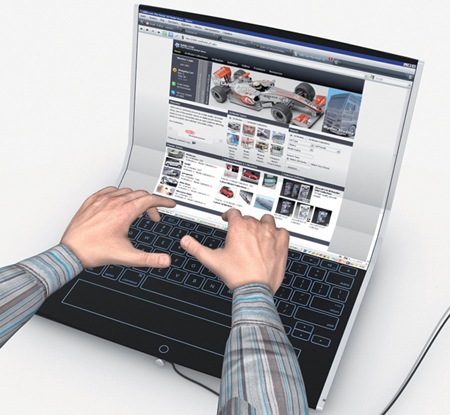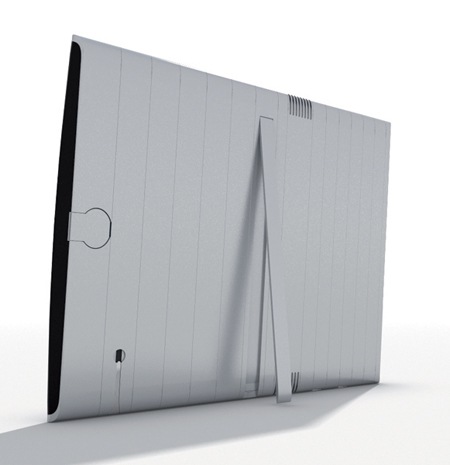 The large OLED surface goes from the traditional screen/keyboard configuration to large viewing screen to tablet. The carrying canister becomes the power supply and houses other features like the USB ports. Overall, it seems like a pretty great design. And with the OLED technology that's already being used in products from Sony, it seems like it won't be long until we actually see a laptop like this in production.