We use web browsers daily; for simple web surfing, for sopping, for email, for business and for what not. But, did you know that there was a whole world of web browsers out there which includes browsers other than Google Chrome, Microsoft Internet Explorer and Mozilla Firefox? Well, you might be familiar with Opera too, but it's a good bet that you haven't heard of atleast a couple of other browsers that today we will be featuring in our list; list of top 10 web browsers.
No 10. PhaseOut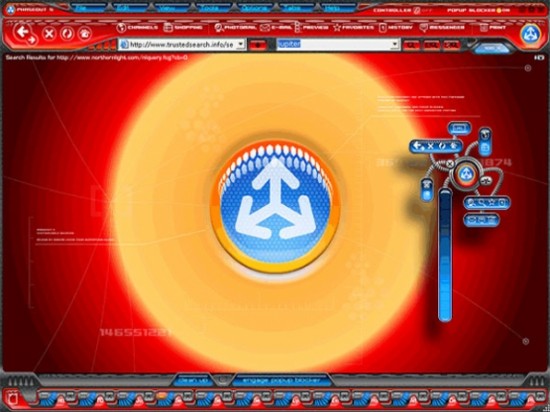 This is a multi-tabbed web browser which has cleanup control, pop-up blocking, a flash skin manager, photo mail for sending web cam images, a controller for full-screen navigation, search tools and a favorites and history organizer. But still, it lacks some other features such as a password manager, feeds and parental controls. The area in which this browser shines is security; it comes with top-notch security features, including anti-phishing and a quick browsing history remover.
No 9. Deepnet Explorer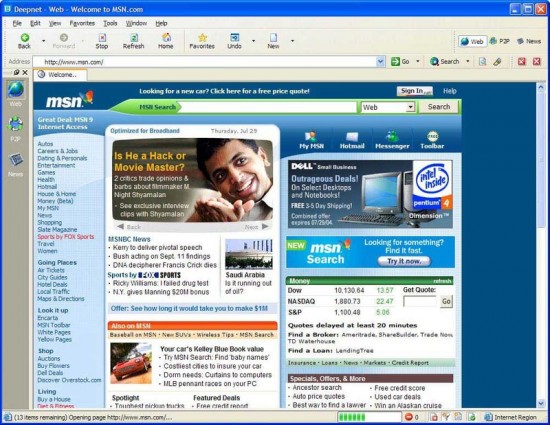 Deepnet is a pretty decent web browser that comes with a handful of features and its primary focus is on facilitating P2P networking and RSS feeds. It can be customized to your liking somewhat, with some add-ons which are available for download.
Deepnet Explorer allows for tabbed-browsing with sessions-saving option. It also comes with a pop-up blocker and anti-phishing feature. The browsing is fast and you'll not experience any major problems, but it still lacks features of some of the more popular browsers.