Concept Car That is Car, Helicopter and Boat
If someone asks what this vehicle should be called, it's a sheer fun vehicle with go anywhere capacity. The brainchild of UK based concept designer, Philip Pauley, the Halo Intersceptor concept can morph into a jet, a helicopter, or a boat. All you need to do is slip on some extra parts and poof.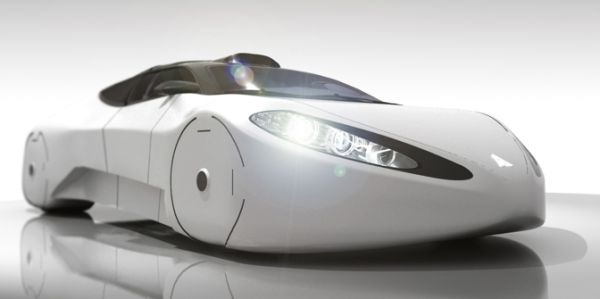 The Halo Intersceptor is part Doc Brown-edition flying DeLorean, part Centauri's car from The Last Starfighter, part Kanye wet dream and works like a Transformer. The concept features gull-wing doors, a top speed of a 311-mile-per-hour, gets a sprint from 0-62mph in 2.3 seconds and has a range of 700 miles. The vehicle comes with base component i.e. car cockpit which the press materials describe as "a four seater USB stick that is designed to outperform any other private vehicle on earth."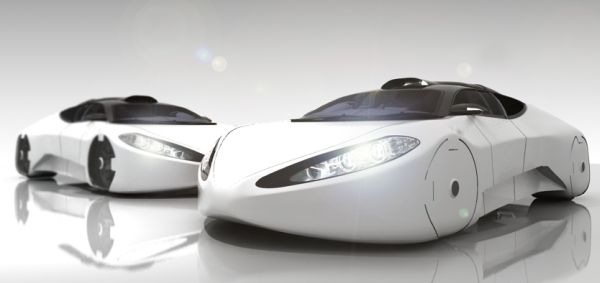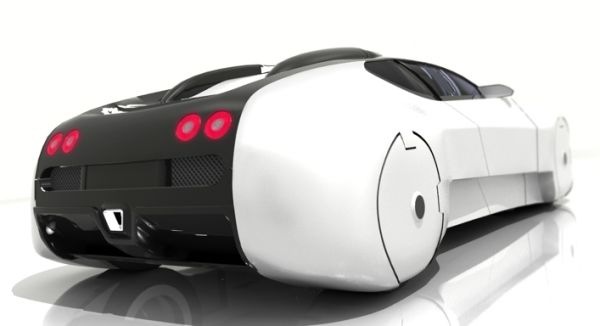 From the cockpit, the occupant can throw one of the three Halo attachments: Halo 120, Halo 46 and Halo 22. Wherein Halo 120 converts the vehicle into a little private jet that can climb 25,890 feet a minute, Halo 46 is a helicopter with a seating capacity for four and Halo 22 is a 36-foot-long powerboat with a race-bred double hull and an engine you can throttle up to 63 knots.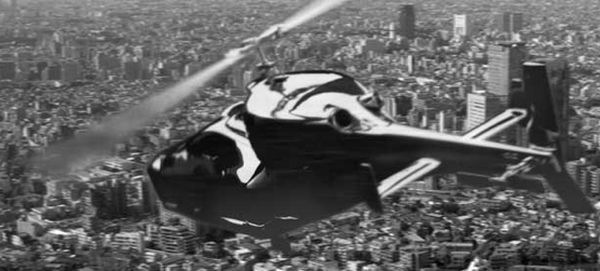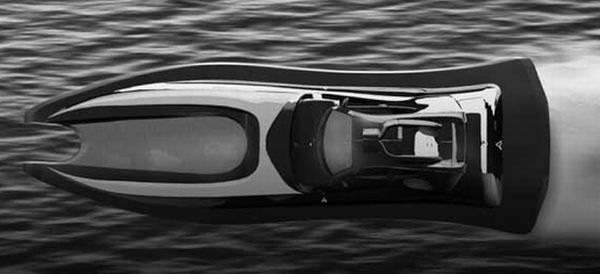 The concept is a pure idle fancy with scant details of how you'd attach all the parts which makes the expectations rare of this vehicle hitting the dealerships anytime soon. However, Halo Intersceptor project is a roadmap for boundary pushing Auto Manufacturers to follow.