Top 10 Antivirus for Windows
1. BitDefender Antivirus Pro 2011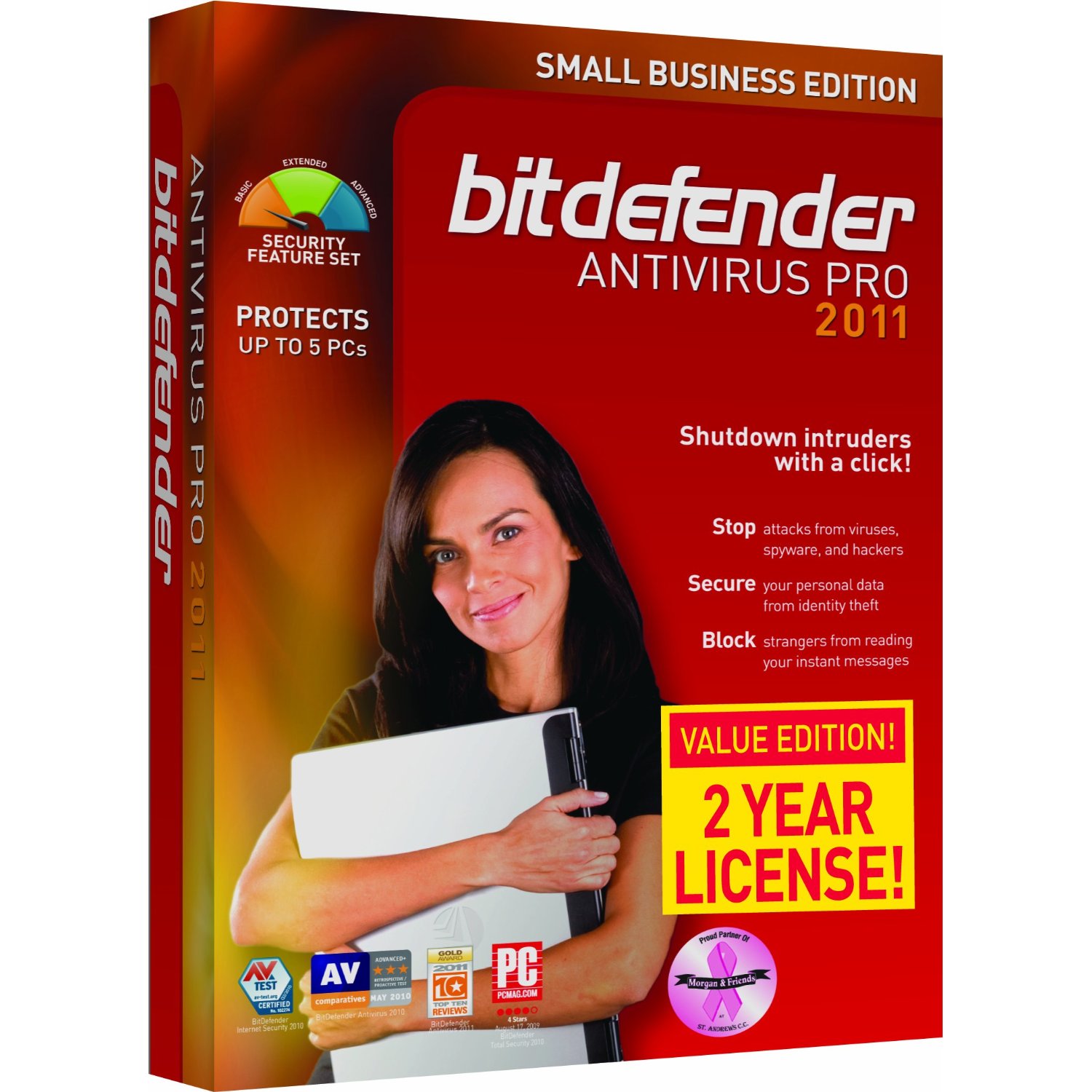 The best aspect of the BitDefender Antivirus Pro 2011 is its matchless security level. It offers rock-solid security, simple usability, effective resource usage and an attractive price point. BitDefender Antivirus Pro 2011 is the best antivirus software on the market. More than just keeping the computer safe from threats, the antivirus software also helps to optimize PC. It is a top antivirus solution that offers superior protection, performance, and price.
One of the best aspect of this software is that it is very flexible. This security software provides protection and peace of mind, without upsetting PC performance or paycheck.
2. Kaspersky Anti-Virus 2011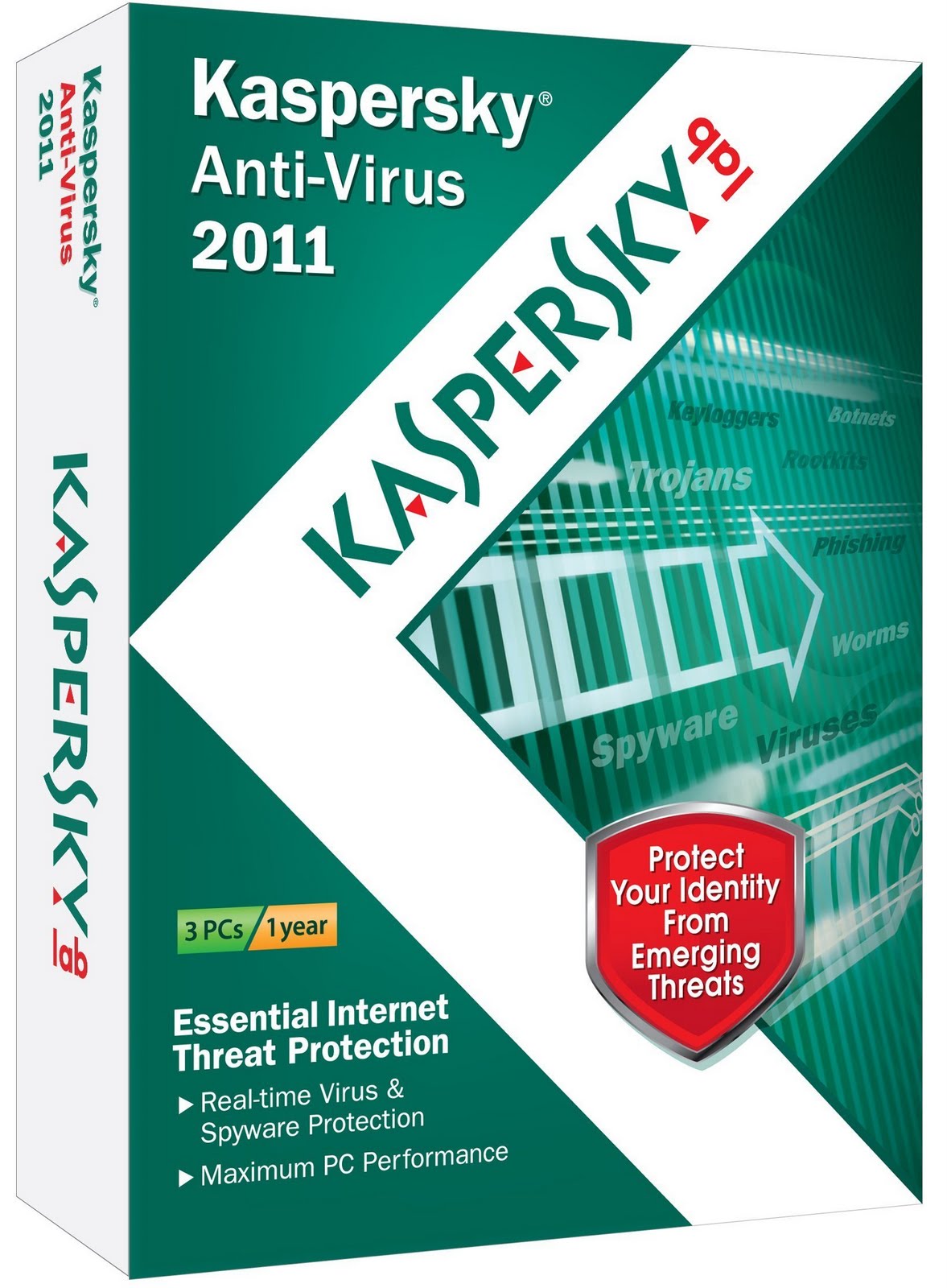 Kaspersky Anti-Virus is a comprehensive security program, protecting users from a number of threats including worms, Trojans, rootkits, spyware, viruses, bots and other malware. More than just traditional virus scanning, the software includes advanced technologies implemented to detect and prevent new threats.
Kaspersky Anti-virus 2011 continued to deliver security and protection at its peak. As one of the best antivirus software, it is healthy and integrates innovative technologies to defend from even the newest threats. It's a great option for protection and PC peace of mind.
3. Webroot AntiVirus 2011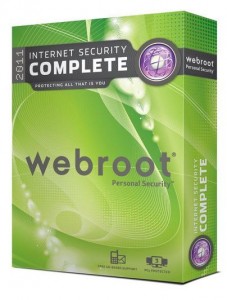 WebrootAntiVirus with Spy Sweeper is the perfect virus/spyware combo. Combining a good antivirus scanning engine (from Sophos) and the best antispyware protection available, WebrootAntiVirus with Spy Sweeper is a great security solution. The software is easy to use, and features effective protection and performance.
The software combines all the essential features and includes added value with beneficial tools and simple usability. Overall, WebrootAntiVirus with Spy Sweeper is one of the best antivirus programs, and a valuable security solution.