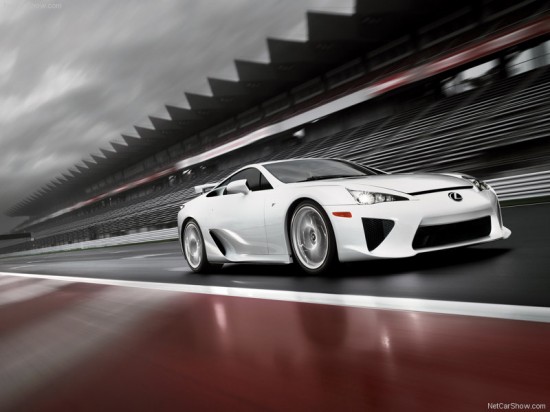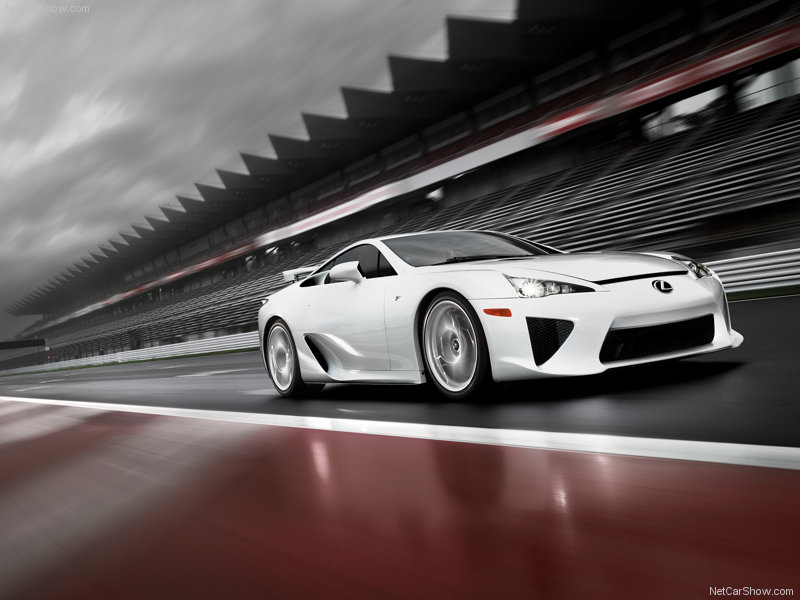 Top Gear Season 14 ended on 3 January 2010 with the Top Gear awards ceremony.
Injury of the Year: Richard Hammond and James May driving the Porsche Panamera.
Fastest Celebrity: Brian Johnson of AC/DC (who was credited as Brain Johnson on the trophy).
Car of the Year: Lamborghini Gallardo LP550-2 Balboni.
Forklift Truck Driver of the Year: A forklift operator who crashed into a stockpile.
Golden Cock Award: The Stig, for locking the keys of the Jaguar XK120 inside the car.
Car of the Decade: Bugatti Veyron.
On the same episode, Richard Hammond reviews the £340,000 Lexus LFA and.Clarkson travel from Spain to Switzerland then to Australia for a BMW X6 review. In the end, he goes to the Barbados to see if the money spent on an X6 could be put to better use on a Carribean vacation (and concludes that it is)
May then reviews the Vauxhall Insignia VXR
Video removed by admin