Top 10 Caching Plugins for WordPress
For optimum operation of your WordPress blog you need to make sure that your blog survives some massive traffic spikes that occur from time to time, if you have big blog that is (no offence intended). Today, we have rounded up a list of the best caching plugins for you blog that will help you in running your blog efficiently and successfully.
No 10. Cache time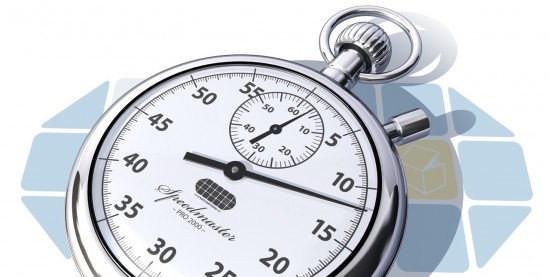 Actually an add-on for WP-Cache plugin, this plugin displays the amount of time the current page has been in cache apart from also telling the time when it was stored. It also takes into consideration the time zone for your blog. If you don't have the WP-Cache plugin installed, this plugin will simply show you the current time, which is of no use, well in most cases.
Click here to download.
No 9. WordPress Widget Cache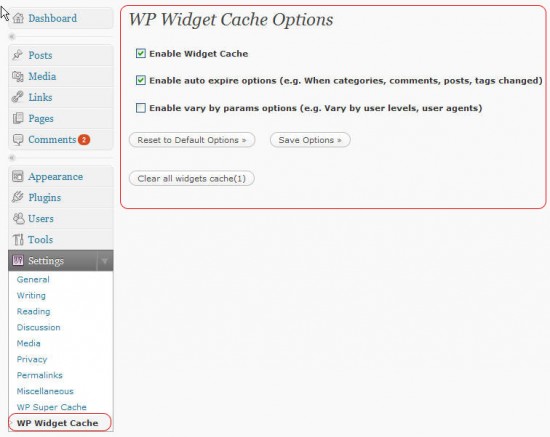 Caching your WordPress Widgets' output is also an effective mean to enhance your blog's performance. This will reduce the SQL queries to your database. The developer(s) claim to have affected upto 70% improvement in some cases.
Click here to download.