How to install Flash on iPhone 4, 3GS, iTouch 3G & iPad
Now you can enjoy Flash content on your iDevices, comex has released the alpha version of Frash which lets you to play flash content on mobile safari.
Here are the steps to install Frash:
Launch cydia and add repo 'apt.iphonemodding.com'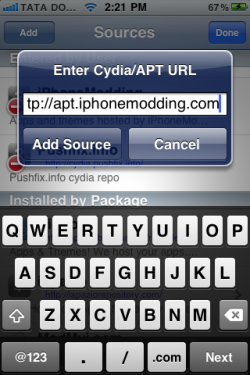 When done, tap on Add Source and then tap on Done.
Tap on the added Source and look for Frash 0.02 and install it.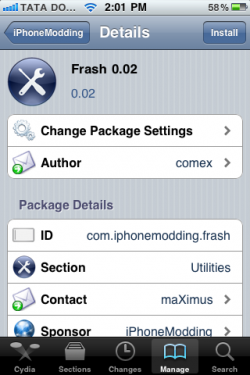 You are done just reboot your device.
Works on iOS 3.2.1