Add More than 12 Apps in Your iOS 4 Folders on iPhone
Infinifolders is a Cydia app by Chpwn which lets you place unlimited apps in a folder on iOS 4 iPhone. By default, you only can put 12 apps and safari bookmarks in each iOS 4 folders but this tweak will break this limit and expand your iOS 4 folders to infinity.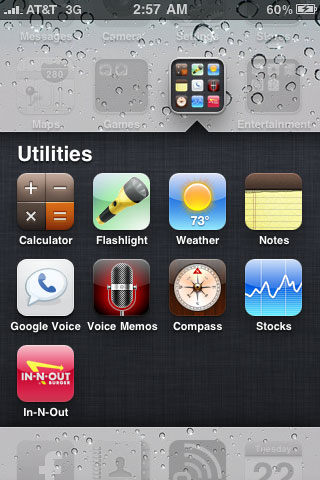 Download the Infinifolders app from Cydia for $1.99 and than put as many icons as you want to your folders.
How to Get Infinifolders for free
Here is how to install infinfolder for free instead of paying for it in the cydia store. Source for cydia: cydia.myrepospace.com Comment
How to Use Folders Using iOS4 – For new Users
These are instructions on how to use folders on your iOS 4 iPhone or iPod touch.
**Please note that we are aware of how basic this tutorial is. It is being provided as reference to those new to the iPhone and unfamiliar with its technology.
Step One
To create a folder press and hold an icon on your Springboard until it wiggles.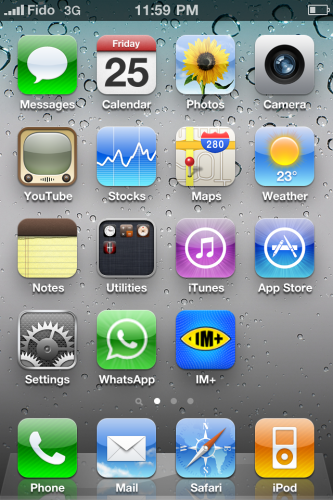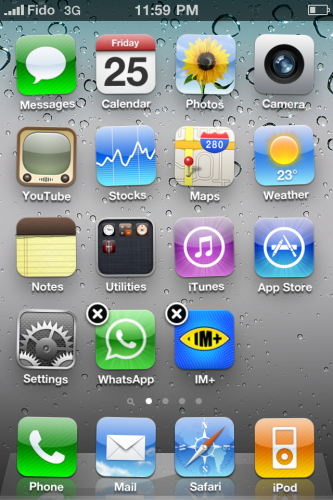 Step Two
Drag an icon on top of another and release. This will create a new folder intelligently named based on the type of applications added.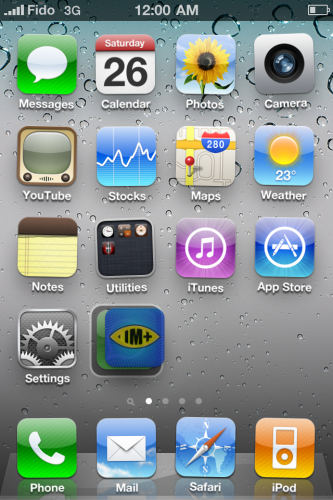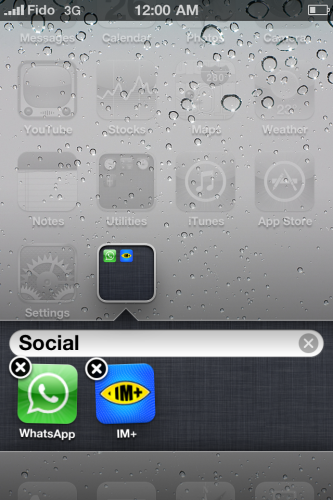 Step Three
You can also choose to give the folder a custom name then press the Home button to save your changes.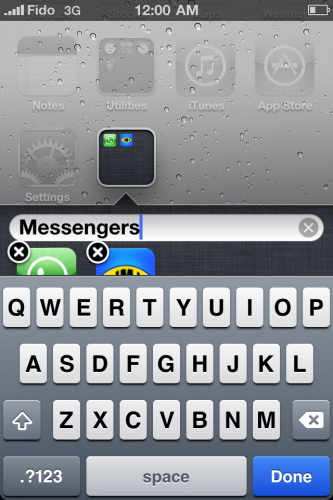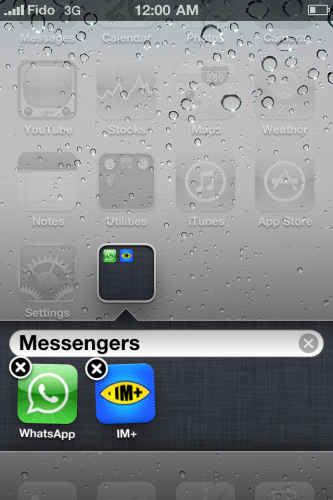 Step Four
Now whenever you press the folder's Springboard icon it will open to display the applications inside.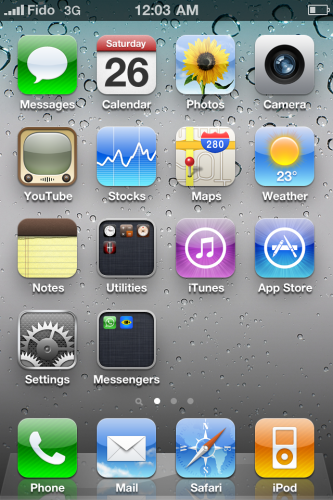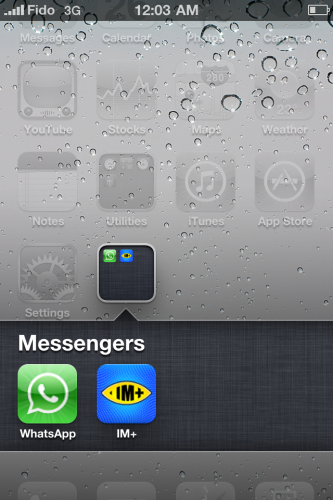 Step Five
To remove an application from its folder, simply open a folder then press and hold an application's icon until it starts wiggling. Drag the icon out of the folder and back on to the Springboard to remove it.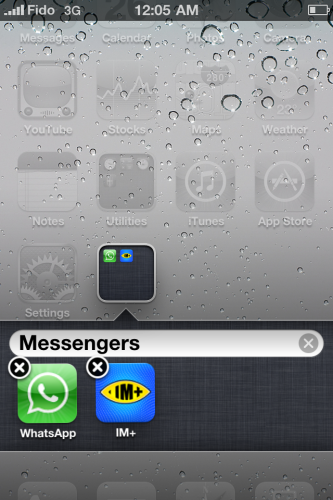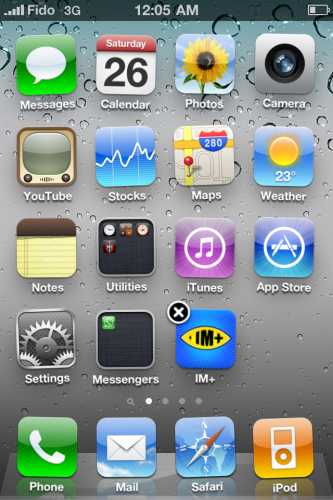 Step Six
To remove a folder entirely, simply drag out all the applications from inside of it, then press the home button to complete the action.