Top Gear Makes VW Scirocco TDI Advertisement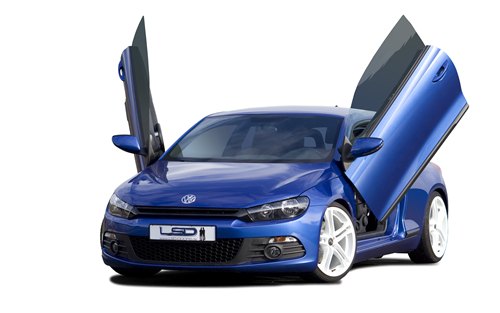 Jeremy Clarkson, presenter with Top Gear in the UK, has upset viewers in Poland with his spoof TV advertisement for Volkswagen's Scirocco TDI. Clarkson's troublesome spot was presented in a competition with fellow presenter James May, in which they were challenged to develop an advertising campaign for the final episode of Top Gear, Season 13.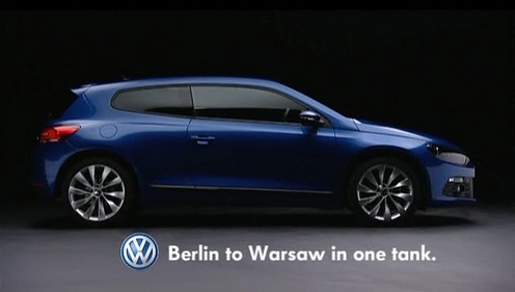 Clarkson's commercial shows news footage which suggests something of the panic experienced in Warsaw during aerial bombardment and invasion from Germany. And what's causing the panic in this instance? The VW Scirrocco. "Berlin to Warsaw in One Tank".
Click on the image below to play the video in YouTube (HD)
The Pitch Process
If you thought the Poland spot was too offensive, don't look at the many bad taste adverts rejected during the pitch process.
Behind The Scenes
Clarkson and May talk us through their production process on the many ads in the pitching process. The video concludes with May's organic commercial and Clarkson's Poland spoof.