How to Setup and Use Multi-touch on Your MacBook Pro
These are instructions on how install and setup gesture based Multitouch on your MacBook Pro.
You can pinch, swipe, or rotate to zoom in on text, advance through a photo album, or adjust an image. The gesture-based input so successful on iPhone and iPod touch is now available on the MacBook.
Step One
Select System Preferences from the Apple Menu at the top left of the screen.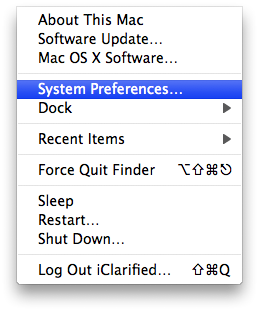 Step Two
Select Keyboard & Mouse from the System Preferences window.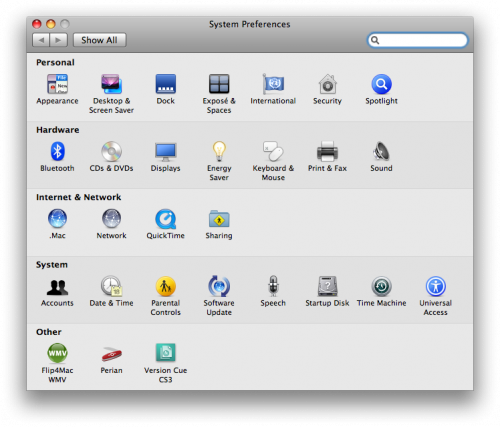 Step Three
Select the Trackpad tab from the Keyboard & Mouse window.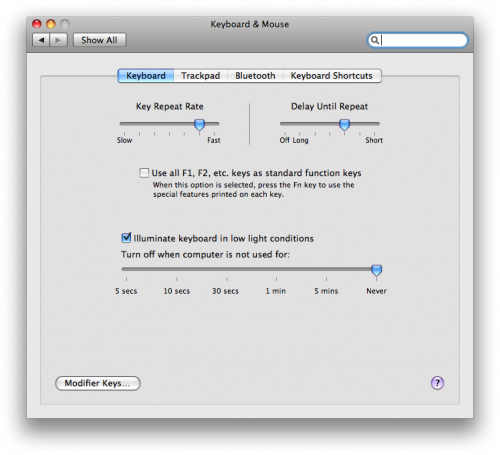 Step Four
Select the multitouch gestures you would like to enable from the list along the left side. I have selected them all for this tutorial.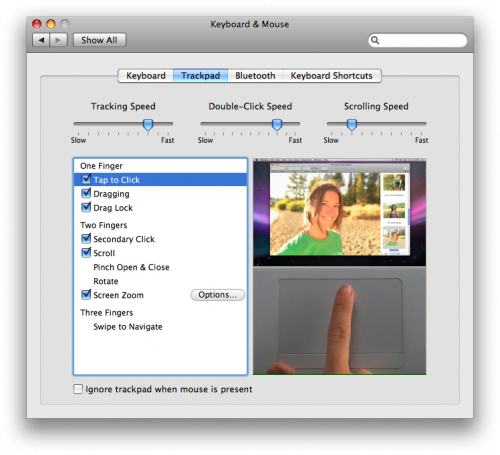 how to use macbook pro touchpad
Here is a quick reference