Toshiba Recalls 41,000 Notebooks Over Risk of Burns

Toshiba has announced the voluntary recall of about 41,000 notebook computers worldwide at risk of overheating and burning users.
The recalled models are the Satellite T135, Satellite T135D and Satellite ProT130 notebook computers, according to the U.S. Consumer Product Safety Commission.
Consumers are asked to immediately download the latest version of a software program called BIOS. The program will detect whether a recalled notebook is overheating, and will disable the computer's external power and alert the consumer to contact Toshiba for a free repair. The software is available athttp://laptops.toshiba.com/about/consumer-notices. Customers without Internet access are asked to contact the company for installation of the program.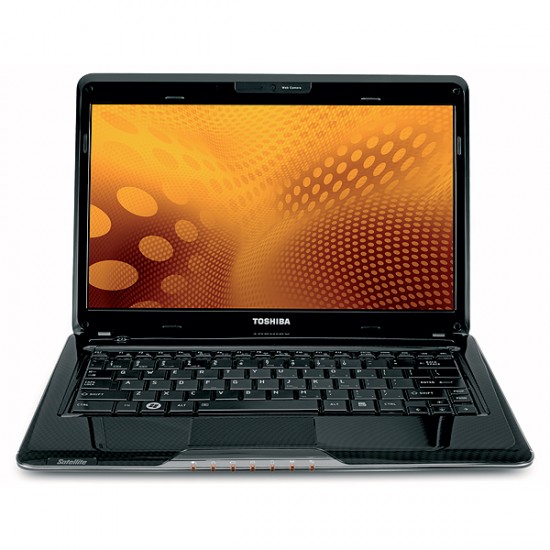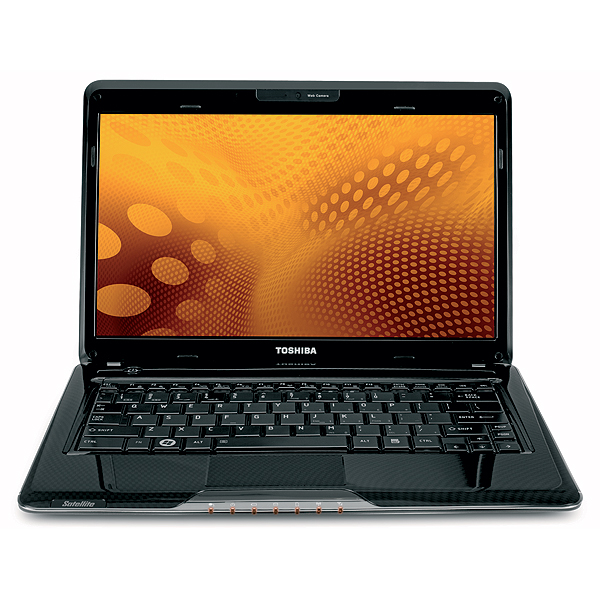 The company has received 129 reports of the computers overheating and deforming the plastic casing around the AC adapter plug, according to the Product Safety Commission. Of those, there have been two reports of minor burns and two reports of minor property damage.
Toshiba sold the computers from August 2009 through August 2010 for $600 to $800.