SSC Ultimate Aero II- Next Fastest Car of World
Jalopnik managed to secure two pictures of the new version of SSC Aero II supercar which is currently in the works. This car is being built to regain SSC's title as the maker of the world's fastest production car that was recently snatched by the Bugatti Veyron SuperSport. And first things first, it looks a helluva lot better than the original Aero, which was hideous!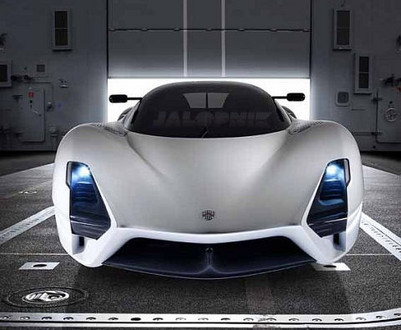 Eagle-eyed readers might also spot some resemblances to the one-off Ferrari P4/5 in these pictures. And that is not just a coincident, because former Ferrari designer Jason Castriota is in charge of shaping up the new Aero. The new model is said to have much better aerodynamic characteristics than the old one.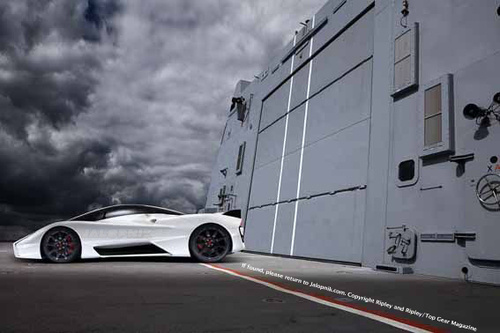 As for the power, well it's not clear yet but you can guess it. The original Aero broke the original Veyron's record using 1,183 hp which enabled it to be as fast as 256 mph. Then the Veyron SuperSport came along and achieved 268 mph with 1,200 hp. So by imagine, the Aero II should have more power than that, or it must be much much lighter.
The new Shelby Supecars Aero II seems promising to become the new fastest car in the world. That said, we still think the Bugatti is better!