Sony Rolls Out Rival to iTunes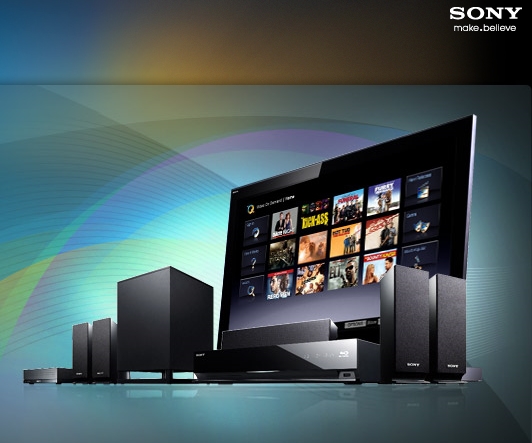 Sony has launched a new music and video download service as it gears up to challenge Apple's iTunes. The announcement, made at the IFA technology fair in Berlin, was timed to coincide with an Apple media event in the US.
The cloud-based service will be available on PlayStation 3s, Bravia TVs, Blu-Ray players and Sony's personal computers. Initially it will offer movies. Music will be added at the end of the year.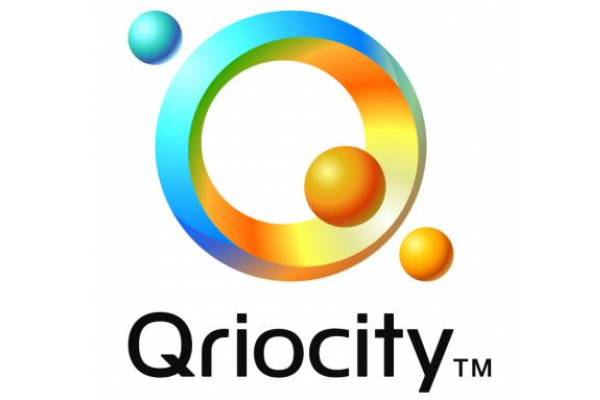 Sony's online services platform Qriocity has offered video-on-demand in the US since April this year but will now be available in Europe. The Music Unlimited service, due at the end of the year, will give users access to millions of songs.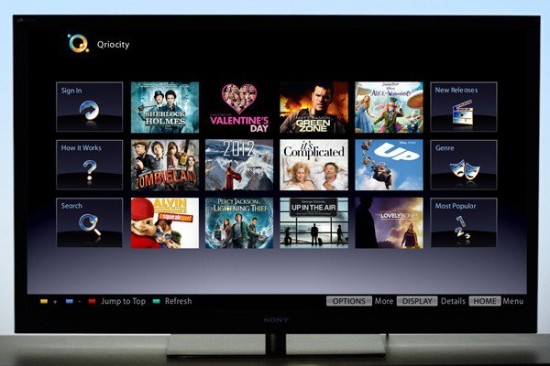 In Australia and New Zealand, Sony has been trialling another music service called bandit.fm, which allows users to stream unlimited music for a fixed cost. A quick walkthrough of Sony's new video on demand service coming to Bravia TVs, Blu-ray players and PS3
It is rumoured that Amazon is also about to enter the movie and music streaming fray, with its own download service.