Stig's Identity Officially Revealed in Court Ruling

A court ruling in England has lifted the lid on the identity of The Stig after the BBC lost its battle to keep it a secret.
Many people wondered "Who is The Stig?" Here is a fan video about it
Revealing what we already knew, Ben Collins, a race driver who has featured on Top Gear as himself, has been identified as the "tame racing driver" on the popular television programme. High Court Judge Paul Morgan in London refused a request from the BBC to keep the character's identity secret when the BBC sued, to prevent Collins from publishing his autobiography.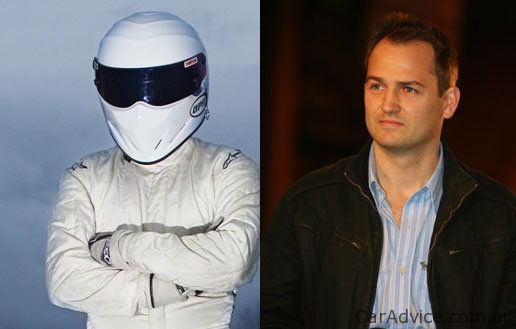 "This is a victory for freedom of speech," said HarperCollins, the publishing company for Ben Collins, in an e-mailed statement to the Bloomberg news service. "Ben Collins has a great story to tell about his seven years as The Stig which will appeal to a wide audience beyond the world of motoring enthusiasts."
Andy Wilman, executive producer of Top Gear, said in a statement: "The 'Top Gear' audience has always made it clear that they enjoy the mystery surrounding the identity of the Stig and the BBC felt it important to do all it could to protect that anonymity."
"Viewers of 'Top Gear' shouldn't worry. The Stig lives on and will be back in the new year," said Mr Wilman.
HarperCollins plans to publish the driver's autobiography on Sept. 16.