[Documentary] Royal Marine Commandos Weapons


The term commando, in English, means a specific kind of individual soldier or military unit. In contemporary usage, commando usually means elite light infantry and/or special forces units, specialised in amphibious landings, parachuting, rappelling and similar techniques, to conduct and effect attacks.
A commando requires good training and good weapons. The documentary below shows how British Commando weaponry has evolved.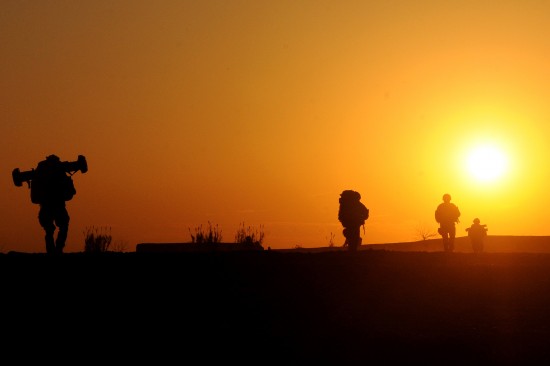 Part 1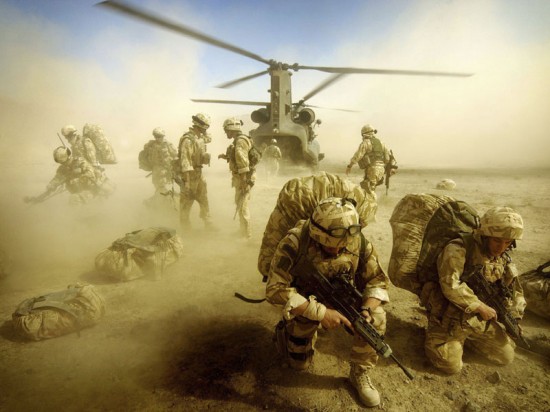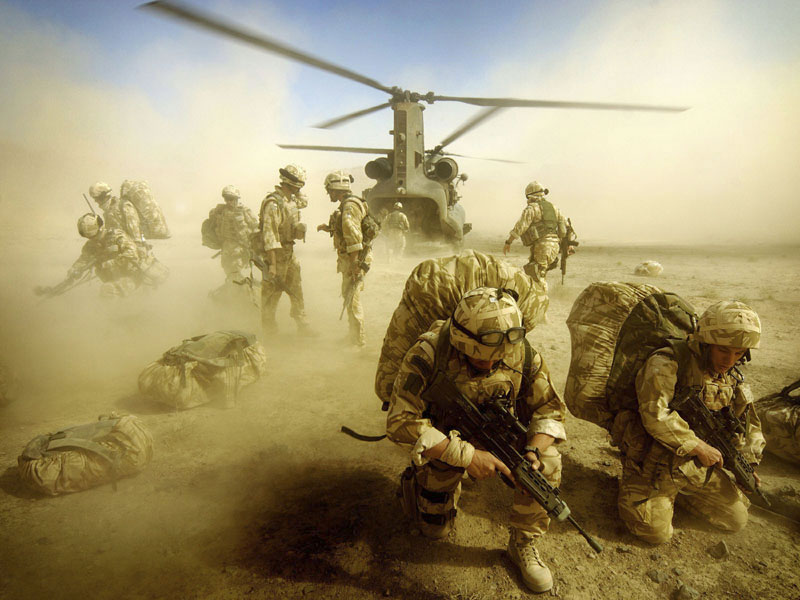 Part 2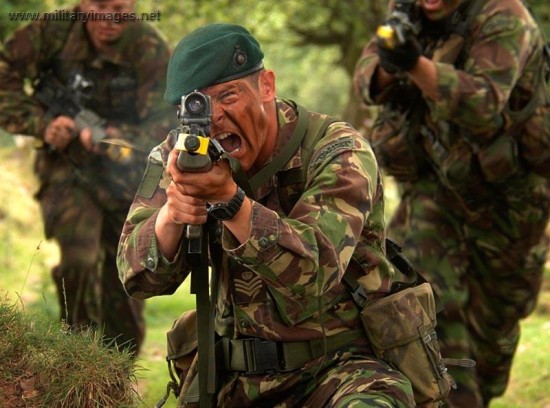 Part 3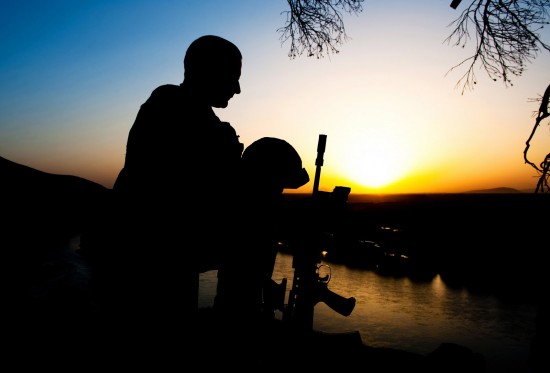 Part 4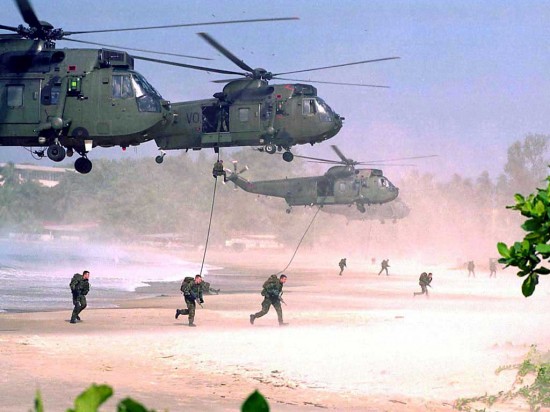 Part 5