[Solved] Right Click in Windows XP/ Vista/ 7 Running on MacBook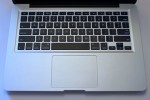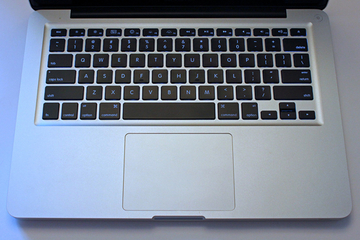 One day I was running Vista in Boot Camp without using my external keyboard and mouse, and that's when I realized the lack of being able to right-click. I did notice that you could simulate the Delete key by pressing Fn+Backspace, but I couldn't figure out for the life of me how to right-click. Eventually I stumbled across Apple's rather counter-intuitive method for right-clicking: put two fingers on the trackpad, and then press the mouse button. It's a bit crazy, but it worked and I was happy.
If you have a trackpad, simply click using 2 or in some cases three fingers at one time.
If you don't have a trackpad, but are still confined to a one-button mouse in Windows you should checkout the free Apple Mouse Utility written back in 2002. Just download, extract, and run the Apple Mouse Utility. After that you'll be able to right-click by simply holding down the Control key and pressing the mouse button. The program says that it's designed for Windows NT/9x, but I tested it in Vista & Windows 7 and it works just fine. It is tested on Macbook Pro 13 and Macbook Pro 15.
If this works for you, pl do tell us in comments. If its does not work for you, pl tell us your machine specs and we will try to figure it out for you.