Top 10 iPhone First Person Games
Continuing our extensive coverage of the iPhone and its apps and games, today we have rounded up the 10 best first person games available on the iPhone.
No 10. Duke Nukem 3D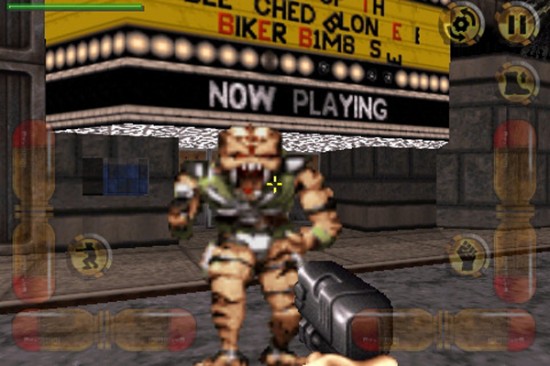 For those waiting for Duke Nukem Forever, this might be good thing to do; play Duke Nukem 3D on your iPhone. This game is a complete port of the PC origina,l so playing it might seem a familiar experience. Nevertheless, the game is entertaining and true to its character and offers good and engaging gameplay on the iPhone.
No 9. Brothers in Arms 2: Global Front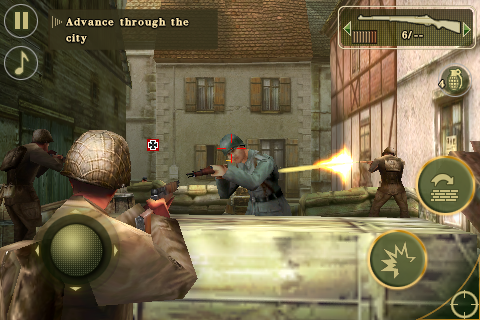 You attempt to find out what happened to your brother in this shooter. It has a good multiplayer component too to complement its great graphics and gameplay.