No 6. Alienware M11x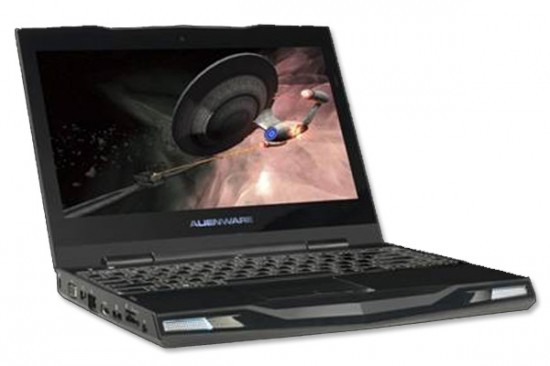 There are only a few better gifts than this one; you can gift your friend a top notch gaming machine with a sub $1000 budget and can get all the praise in the world from him.
No 5. Circuit board necklace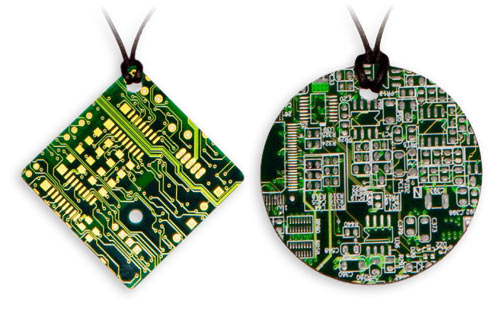 No better way to express your love for the electronics and technology and even a better gift for your geek friends.