Being a technology website, we had to come up with a list of best gifts for your geek friends out there. So, here are some geeky gifts that can amaze your geek friends.
No 10. The Geek Atlas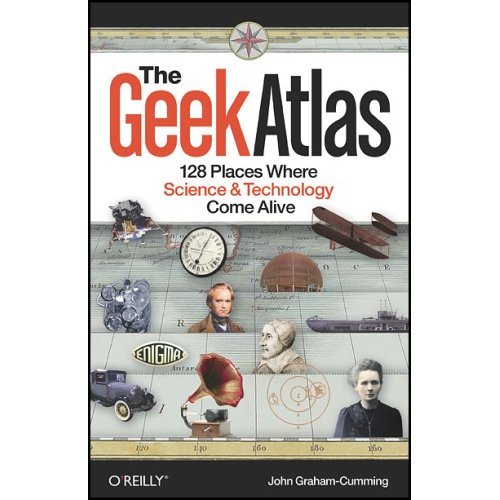 If you are a geek, there is a good chance that you don't like visiting typical historical places. Exactly at that is when this atlas comes in, it provides you information about a good number, in-fact 128, of geeky places you might want to visit on your next world tour.
Click here to see it at Amazon
No 9. Pen-shaped spy camera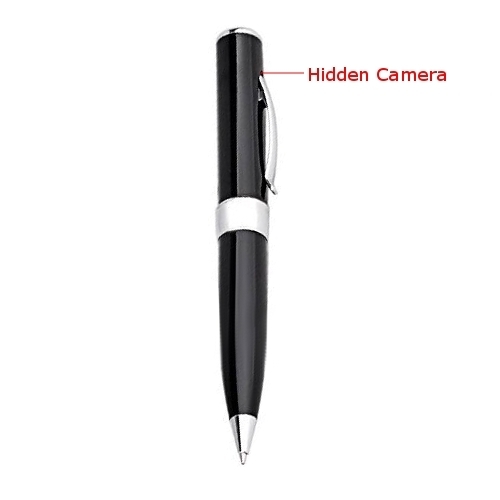 It's time for some geeky spy action. This 2GB pen can store upto 5 hours of video and has a battery that can last close to 100 minutes in one go. Can come in very handy when you want to record you rival geek's passwords. Oops!
No 8. Surround sound headphones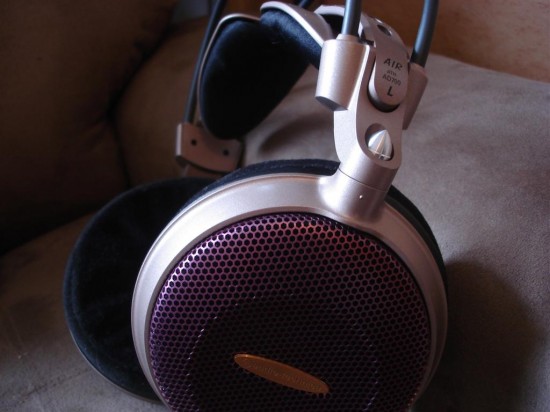 There is no substitute for a good sound system and 5.1 and 7.1 surround sound speakers are perfect gifts for your geek friends.
No 7. Blu-Ray Rewriter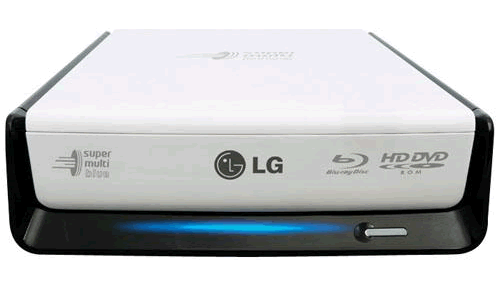 Possibly the hottest item that nobody has (almost). Burning upto 50GB of data at once can come in pretty handy for those geeks who have tons of data stored in their computer.