As the latest games hit the stores our PCs have been dwarfed by the mind boggling system requirements. A powerful video card is the basic requirement of hardcore gamers looking to enjoy the latest titles. Today we take a peek at the most buffed up video cards.
No 10. ATI Radeon HD 4890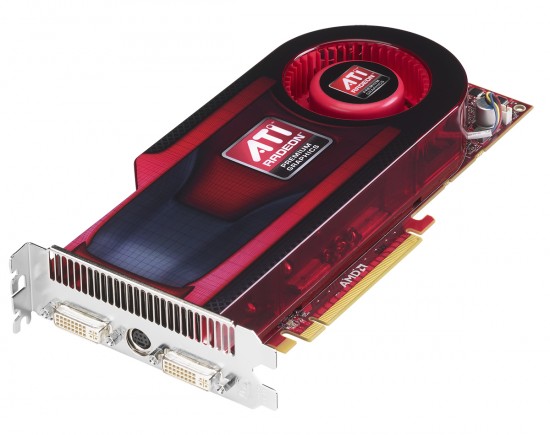 ATI Radeon's 4890 is an upgraded version of ATI 4870 featuring a brand new layout and faster clock speeds. This card was launched in April with a performance paralleled with rival Nvidia's GTX 275 and 280. The card supports DirectX 10.1 and PCI Express 2.0 x16 bus interface. Other cool features of 4890 include Shader Model 4.1 along with accelerated physics processing. This card is priced at an affordable 243 USD.
No 9. Nvidia Geforce GTX 465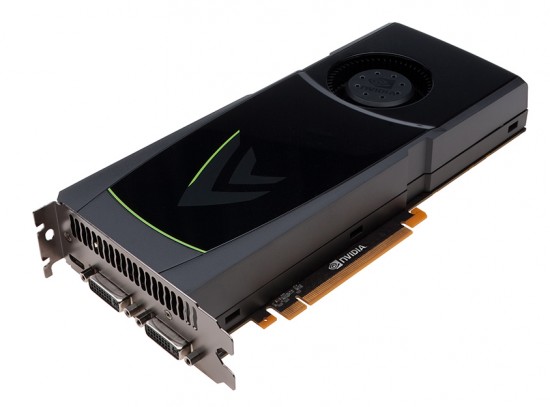 Nvidia calls this card an adrenaline shot for a gamers PC. The 400 series card boasts the latest DirectX 11 performance and futuristic, visually stunning graphics. The card was launched with a price tag of around 280 USD. The core speed are the same as GTX 470 but features a slimmer 256 bit memory bus. GTX 465 carries 1GB of GDDR5 video memory to satisfy your appetite.