Pagani Zonda R breaks Ferrari's Speed Record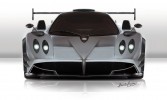 That's it. That is how Pagani announced its claim to have set a new Nurburgring lap record for a 'road-based car', beating the Ferrari 599XX's 6m58 set back in April. No fanfare, no balloons, not even a cupcake with a candle on top.
Powered by a 6.0-litre V12, it develops 551kW and 710Nm of torque… and weighs just 1,070kg. That means a 0-100 time under three seconds and a top speed somewhere around 350km/h. That's a pretty potent recipe for Nurburgring destruction.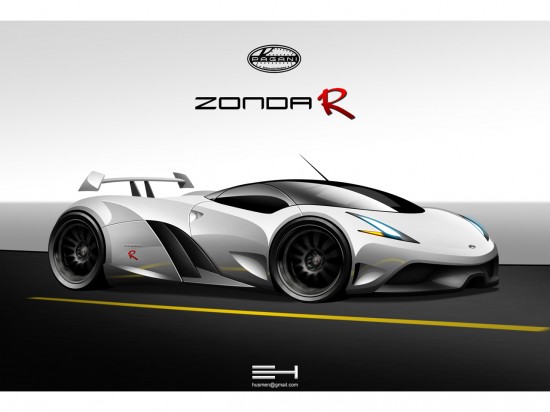 This may be, in part, because Pagani's claim is fraught with difficulty. But before we dive headlong into those difficulties, a few facts about the R, the $2.1m, strictly-limited-to-15-cars final flourish for the Zonda.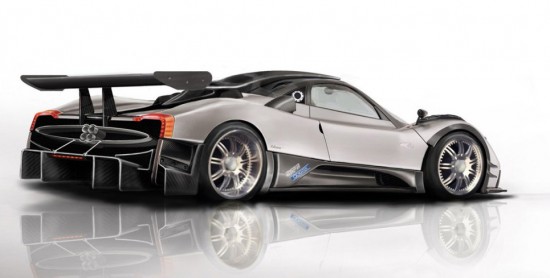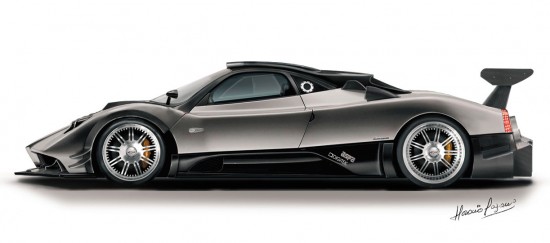 Pagani Zonda R – official commercial
Removing all the mystery from the endeavor, the in-car video shows the view out the window as the driver of the R resets yet another bar at 6:47. We put "record" in quotes simply because this flier isn't road legal, so we're in all kinds of gray area. But it beat the Ferrari 599XX, and that's feat unto itself.
Pagani Zonda R – Nurburgring lap