Starcraft 2: Does Blizzard stay true to its word?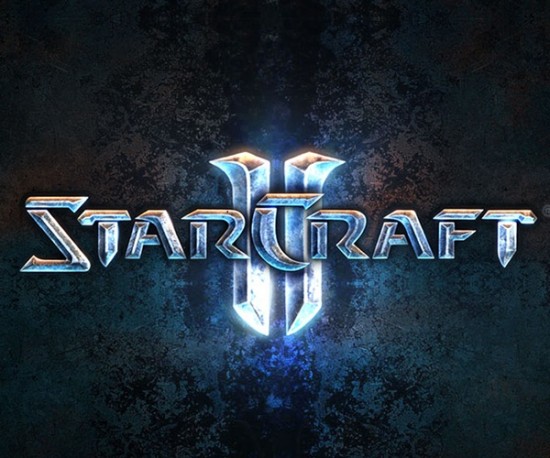 Blizzard said that the blockbuster title would be very well playable on every modern computer, let's check that out from the video below.
The video shows the difference between a low-detail cinematic, as would possibly play on a system with minimum required specs, and ultra-detail cinematic, as would be played on a system with recommended or above system specs, from the game.
Here are the specs:
Minimum System Requirements*:
PC: Windows XP/Windows Vista/Windows 7 (Latest Service Packs) with DirectX 9.0c
2.6 GHz Pentium IV or equivalent AMD Athlon processor
128 MB PCIe NVIDIA GeForce 6600 GT or ATI Radeon 9800 PRO video card or better
Mac: Mac OS X 10.5.8, 10.6.2 or newer
Intel Processor
NVIDIA GeForce 8600M GT or ATI Radeon X1600 or better
PC/Mac: 12 GB available HD space
1 GB RAM (1.5 GB required for Windows Vista/Windows 7 users, 2 GB for Mac users)
DVD-ROM drive
Broadband Internet connection
1024X720 minimum display resolution
*Note: Due to potential programming changes, the Minimum System Requirements for this game may change over time.
Recommended Specifications:
PC: Windows Vista/Windows 7
Dual Core 2.4Ghz Processor
2 GB RAM
512 MB NVIDIA GeForce 8800 GTX or ATI Radeon HD 3870 or better
Mac: Intel Core 2 Duo processor
4 GB system RAM
NVIDIA GeForce 9600M GT or ATI Radeon HD 4670 or better
Warning: Possible spoilers