No 8. Donald Trump's Boeing 727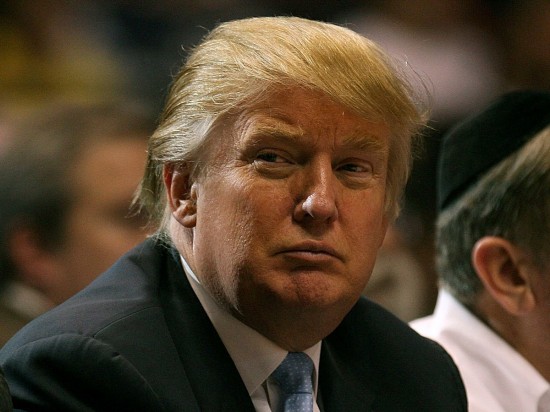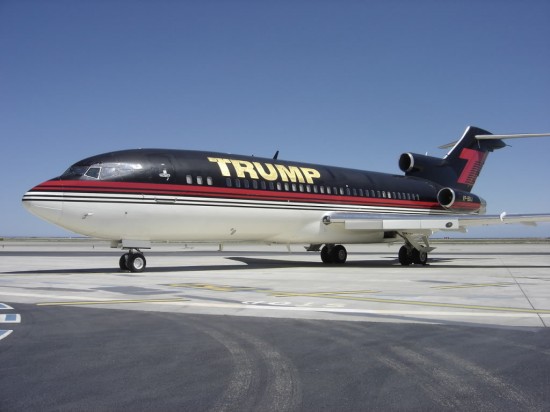 This vintage jet once formed a part of American Airlines fleet. Bought in 1968, the jet was given an overhaul to provide luxury travel for upto 23 passengers. The interior boasts comfy furniture,oil paintings, gold plated seat buckles and ambient lighting. The paint job of this jet is also very unique and extravagant. The 30 feet long Trump logo on the fuselage is made from 23 carat gold leaf.
No 7. Bill gates Bombardier BD-700 Global Express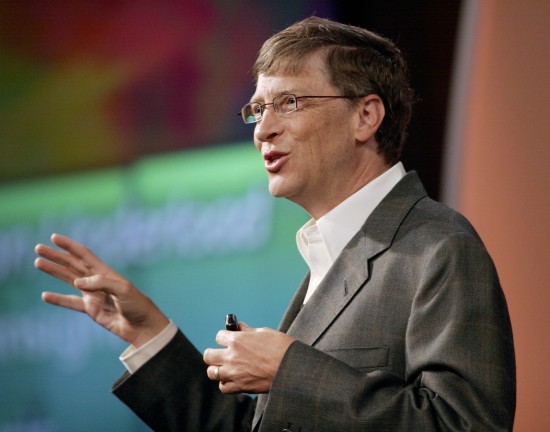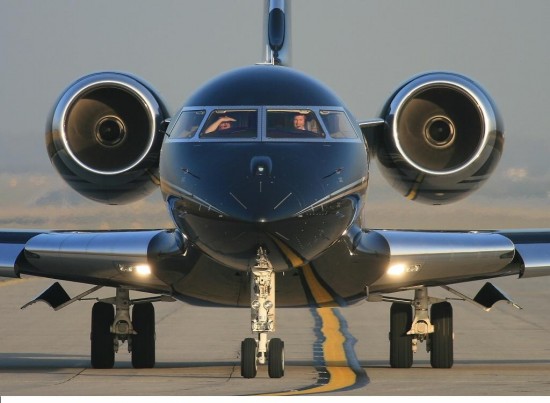 This is a top of the line corporate business jet available in aviation market. This flying luxury is the number 1 choice of travel for numerous tycoons around the planet. The Chairman of MS Corp. also owns one such beauty for his travel.The Bombardier can cruise at 51,000 feet with a payload of 8 VIPs. It has an excellent range of 6,500 nautical miles allowing non-stop Tokyo-New York or Los Angeles-Moscow flights.