10 Custom Apple iPad Mods [VIDEOS]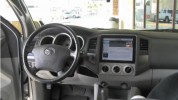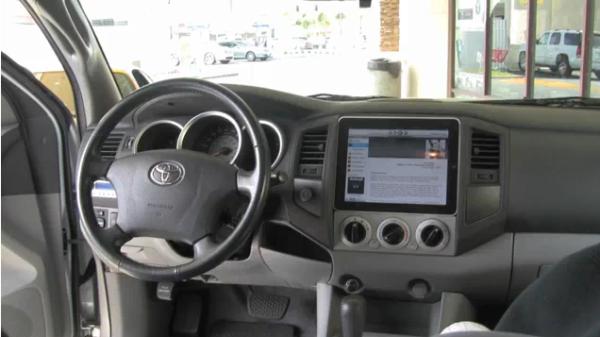 Apple has never failed to amaze us but so have its users. There seems to be something about Apple's iPad that brings out a user's inventive side. In its short life, we have already seen some amazing uses. Recently we saw some odd iPad uses. Here we bring you ten more cool iPad creations that take the tablet device and mod it into something bigger, better or just more fun. Enjoy!
No 10. My Kitchen iPad
While hacking a great big hole in your expensive kitchen cabinetry is not something we'd normally recommend, in this instance it's more than justified. This cupboard of awesome has been transformed into a media center while offering a really handy way to access cooking apps.
No 9. Apple iPad Macintosh
We just love the mix of retro and modern tech in this genius idea that takes a Macintosh Classic and brings it right up to date with the addition of a shiny new iPad.
No 8. iPad Dock From Credit Card
Bored in office the guy devised an out-of-wallet Dock. The dock used three wood soap dishes and a folded up credit card
No 7. iBook – iPad Modification
More classic Mac action here as an old clamshell iBook (kids – this is what we had before MacBooks were invented) gets modified to fit the iPad into its display. We have to say it works really well, although we were always more partial to the "tangerine" model.
Use your ← → (arrow) keys to browse