Making of Inception and How Astonishing Visuals & Sound Effects Came to Life
Beyond doubt, so far, inception is the best movie of 2010. If you are wondering how this movie was put together, then you will find some of the answers here.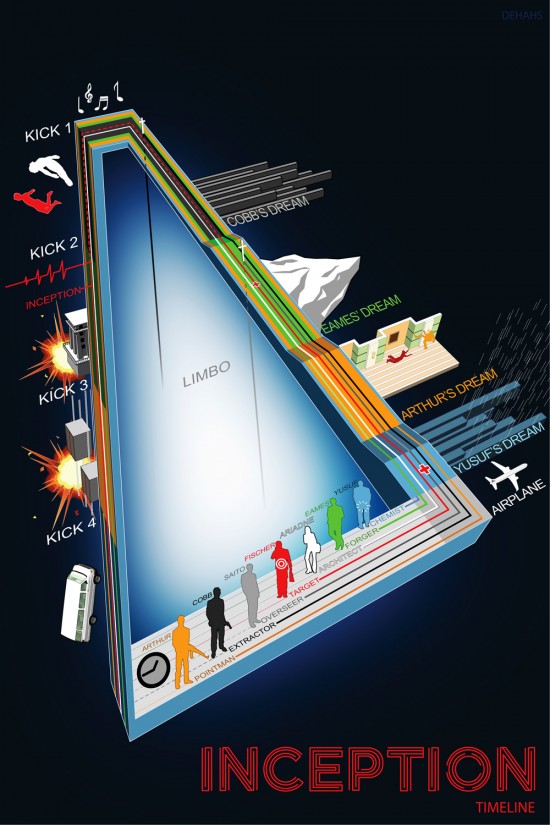 Paul Franklin specializes in turning the imaginary into reality in Leonardo DiCaprio's terrifying new thriller, Inception. As the visual effects supervisor for Batman Begins, The Dark Knight and now Inception, Franklin is well-versed in helping directors like Christopher Nolan populate their cinematic worlds with larger-than-life computer-generated images. Some of the more spectacular imagery of the film — the street folding over in Paris, characters creating architecture out of thin air — are VFX shots that we created from a combination of live action and copious amounts of digital animation," Franklin told Wired.com in a phone interview. Wired.com spoke with Franklin about his experiences planning, crafting and polishing Inception's dreamy visuals to work with Nolan's fastidious brand of filmmaking.
INCEPTION HD Trailer
Making of Inception Sound Effects
Making Of INCEPTION