Top 10 iPhone Sports Games
While many considered iPhone not suitable for first person shooters, games like Doom Classic and N.O.V.A. proved them wrong in their face. On the other hand, it wasn't that hard for the sports games to settle in, or you might say that the iPhone's accelerometer and touch screen make it a perfect device for sports gaming. Today we take a look at 10 best sports games on the iPhone.
No 10. Air Hockey Pro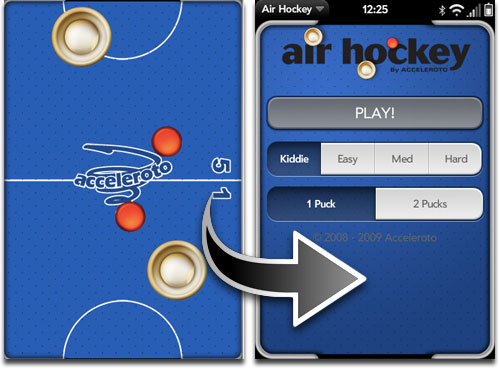 Simply put, Air Hockey Pro is the best air hockey game yet, on the iPhone and is a must have even if you aren't particularly a sports gamer. It costs just $0.99.
No 9. Playman Track and Field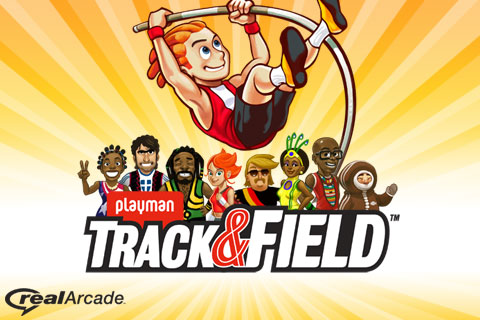 Featuring 5 different events, from 100 meters dash to Javelin throw, this game will really stretch your fingers to the limit. Circles appear on left and right of your screen where you have to tap in order to perform in the events. Overall, this is a good game to be had and will keep you playing for some time.