Lexus Announces UK Recall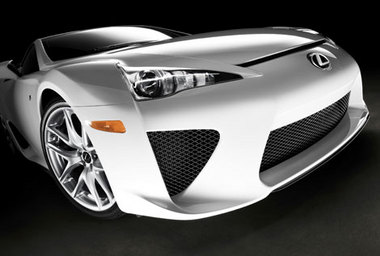 The recall affects certain models from the Lexus GS 450h, GS 460, LS 460 and LS 600h range. No other Lexus or Toyota models are affected.
The safety concerns relate to the valve operating system fitted in certain Lexus engines. The strength of the valve spring may degrade, causing the engine to misfire and the engine warning light to illumine. The driver may notice abnormal noise or rough engine performance. Lexus claim this is a rare possibility and no accidents have been reported relating to this issue.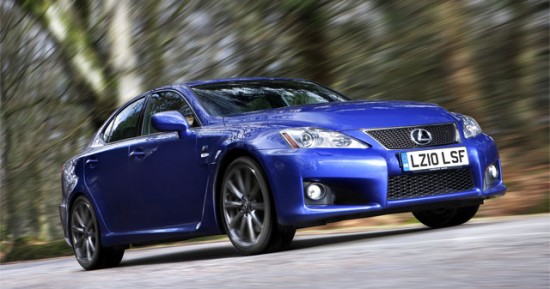 Lexus are taking all reasonable action to contact the owners or registered keepers of the vehicles affected but owners can also find out if their vehicle is involved in the recall by entering their VIN (Vehicle Identification Number) on the Lexus website.
Owners of the affected vehicles will then be asked to take their vehicle to a Lexus service centre where the affected valve springs will be replaced at no cost to the customer. Owners will also be offered a replacement car whilst their vehicle is being repaired. The repair is expected to take between 7-22 hours, depending on the model. Belinda Poole, Lexus Director said: "We apologise for any concern and inconvenience caused to our customers by this campaign."
"Lexus take quality issues extremely seriously and we are intensifying our efforts to ensure they are minimised. As is the case with the valve springs, we will continue to take steps to ensure the quality of our customers' ownership experience is safeguarded."
Customers who have any concerns are advised to contact their local Lexus centre or the Lexus Customer Relations team on 01737 367 601. Lexus has also launched a dedicated recall information page on their website which will be updated with the latest information.