Top 10 Cars with longest waiting lists
No 8. Rolls-Royce Phantom Drophead Coupe
Cost: $410,000
Wait time:  15 months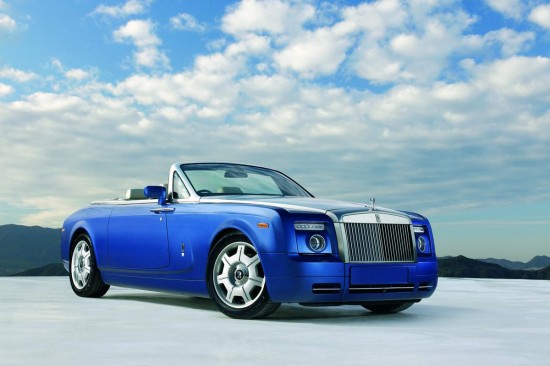 Continuing the tradition, Rolls Royce have produced yet another beauty which costs more than four hundred grands. Check out the video below.
No 7. Bentley Brooklands Coupe
Cost: $340,000
Wait time: 18 months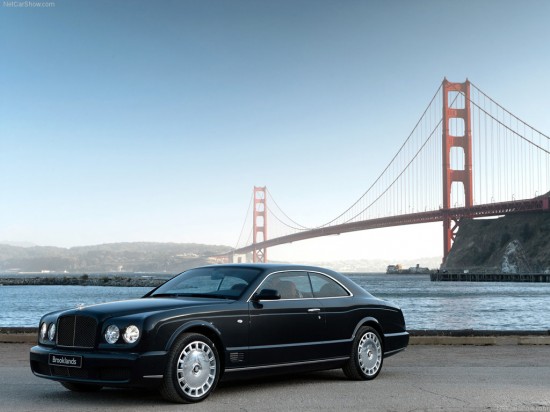 This car goes from 0 to 60 mph in just 5 seconds and has a top speed of 184 mph. Watch the review below.