10. Apple iPhone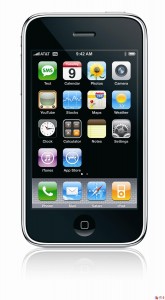 Unlocking an iPhone voids your warranty and you run the risk of bricking it, depending on the software release in question. But an unlocked iPhone also lets you use a T-Mobile SIM, take it overseas with cheap prepaid SIM cards, and install dozens of cool apps—way before Apple gets around to letting you. Our favorite: an 8-bit NES emulator, complete with a copy of Super Mario Bros
9. Nokia E61i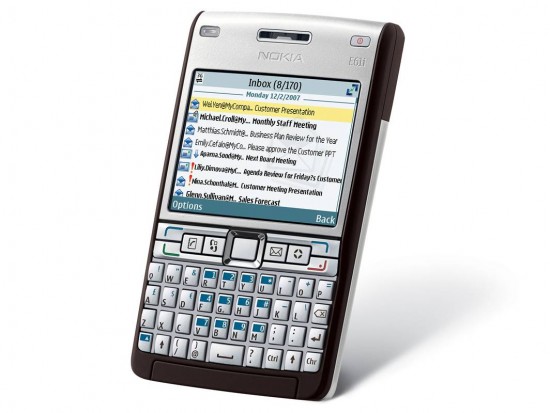 The E61i is one of our favorites, and our current Editors' choice for best unlocked smartphone. It lacks 3G support—a deal-breaker for some—but scores points everywhere else. The E61i packs Wi-Fi, a very comfortable QWERTY keyboard, and flexible e-mail handling into a sleek aluminum-and-plastic enclosure. It's ideal for executives or anyone who wants a globetrotting device that comes with a monthly bill that will be easy on the eyes.
8. Nokia N900 Unlocked Phone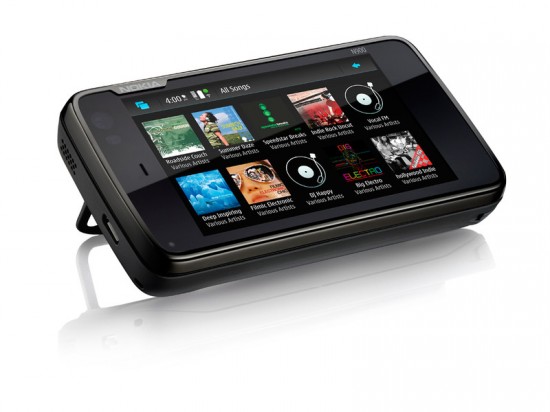 This unlocked cell phone is compatible with GSM carriers like AT&T and T-Mobile. Not all carrier features may be supported. It will not work with CDMA carriers like Verizon Wireless, Alltel and Sprint.
7. Motorola RAZR2 V8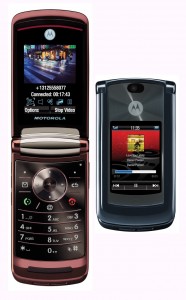 The unlocked V8, available direct from Motorola for $379.99, uses Moto's new CrystalTalk technology to greatly reduce noise and improve call quality; we loved CrystalTalk's effect on AT&T's similar V9 phone. A speedy 500 MHz processor and plenty of memory means this phone will tear through daily tasks. The only downside is the lack of 3G or Wi-Fi for fast Internet connections.